If you're lucky enough to have seen the new movie John Wick 4, you probably left the theatre with some big questions. Among them: exactly what does the John Wick movie timeline look like, and how long has passed in-universe since the first?
While the first action movie in the series made its cinematic debut almost a decade ago, the franchise's director Chad Stahelski has confirmed that the official Keanu Reeves movie timeline is way, way off that.
Speaking with Collider, Stahelski revealed how the thriller movie series all takes place in little over half a year. "We figured the first three movies almost happened in like a week, week and a half, somewhere in there. That's my version, I think Keanu's is a little different, and I think this is like six months later. So within a year, I think it all happens. I would say almost within seven to eight months."
He continued, explaining why the gap between 3 and 4 was more significant. "After number three, you're like, 'Okay, we can stretch it a little bit, but he did fall off a building', so we're like, 'Eh, a femur? Six months'."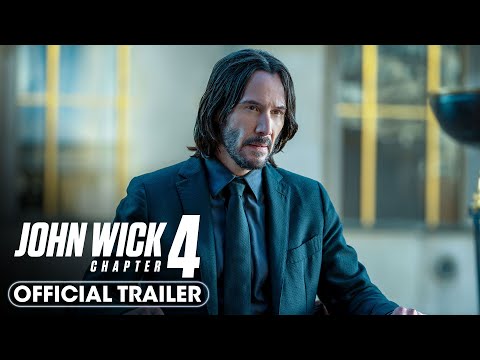 So while it's been nearly 10 years since the first John Wick and John Wick 4, not even a single year has passed for John in the movies. That must be the most stressful half a year anyone has ever endured, surely?
Thankfully, despite the difference between the real and fictional timelines, Keanu Reeves hasn't aged a day meaning it's very easy to believe the gap between the flicks is so short. Still, it's pretty surprising.
For more on John Wick, check out guide to the John Wick 5 release date, and find out about everyone who dies in John Wick 4. Or, check out our picks for the best movies of all time.