Keanu Reeves may be known as Hollywood's resident nice guy; however when it comes to the John Wick movies – the star isn't afraid to get tough. And according to one John Wick 4 cast member, the most difficult moment while filming the new movie was when he had to take a punch from Reeves himself. Warning minor spoilers ahead!
In an interview with The Digital Fix, Scott Adkins – who plays the movie villain Killa in John Wick 4 – shared that the hardest bit of choreography in the action movie was being punched by Reeves. While Killa was one of the stand-out new characters in John Wick, he was among the list of deaths in the film. And during his big fight scene in a Berlin nightclub, Adkins had to try and remain still – playing dead – while Reeves repeatedly punched his face through a wall of water.
"The hardest bit of choreography that I had to do in John Wick: Chapter 4 was react to getting punched while pretending to be dead," Adkins explained. "[laughs] That is not easy. That takes a particular set of skills that only I possess. That was honestly the most difficult."
"I'm meant to not react, but I'm also getting punched. Like there's a bit where I'm lying in the water. And the water is splashing down, and Keanu Reeves is behind a wall of water. He's punching me through the water," he continued.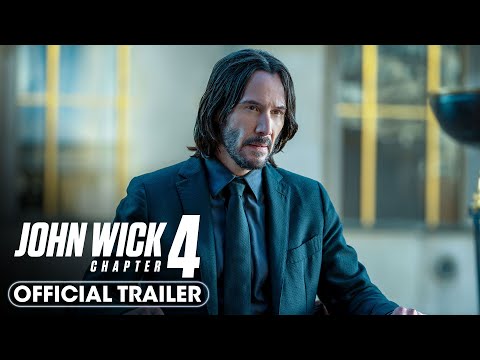 "And so I can't see anything anyway because I've got all this water going in my face. And then I see his fist coming through the water just before he hits me, and I've got to react to it – split second. That was not easy, though."
While the scene may have been tough to film, Adkins and Reeves made it work, and the moment is one of the best in the entire film. John Wick 4 has been universally praised, with many critics and fans dubbing it as the best movie in the entire franchise. So, all the trouble was worth it in the end.
John Wick: Chapter 4 is out in cinemas now. For more on the franchise, here is our John Wick 4 review, and guides on how to watch John Wick 4 and everyone who dies in John Wick 4. Or, for more action-packed fun, you can read our list of the best movies like John Wick to watch now and the 12 things you probably missed in John Wick 4.