The recent death of Lance Reddick united fans of his work and industry professionals in a joint commemoration and celebration of his legacy as an actor, and as a colleague.
Reddick was best known for his role in TV series The Wire, Lost, and Fringe, and for his presence in action movies like Angel Has Fallen. The John Wick 4 release date will herald one of his last roles in a new movie, where he's set to appear in the John Wick cast as Charon like he has throughout the rest of the franchise so far.
However, even after John Wick 4, Reddick is set to appear in one final John Wick movie as Charon. That movie is upcoming spin-off Ballerina, which will star Ana de Armas in the leading role. Ballerina will be set between the events of John Wick 3 and John Wick 4, with Reddick set to appear having completed filming prior to his death.
Now, in a recent interview with Collider while promoting the upcoming John Wick 4, Reddick spoke alongside co-star Ian McShane about his role in Ballerina and the pair revealed how much they'd be in the movie.
Reddick said, "Our participation in it is so much about helping to, for the audience, connect that it's part of the same world." Meanwhile McShane who plays Winston Scott, said, "Keanu's in it too, but they're all cameos in it."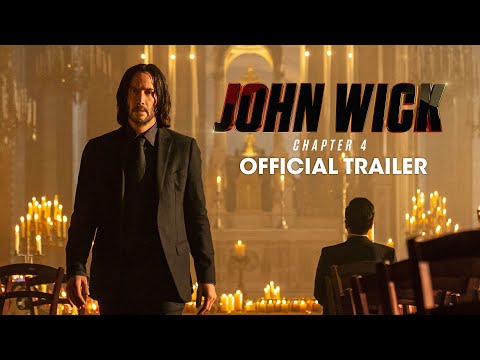 The pair's comments clarify that Reddick, McShane, and Reeves will all star in Ballerina, but only in minor cameo roles which will allow de Armas to shine as the star. They will anchor the movie to the rest of the 'John Wick world' while not drawing attention away from de Armas.
Despite Reddick confirming that his part in the thriller movie will only be small, audiences across the world will still be eager to see Ballerina for his role in it, as it will be one of his final on-screen appearances.