It's March 24, and that only means one thing: the John Wick 4 release date is here! So what better time to look back on how it all started, and how it all may have been very, very different if the most important scene never happened.
Back in 2014 the John Wick movie director Chad Stahelski, and producer David Leitch, spoke to The Austin Chronicle about the creation of John Wick. In the conversation the pair explained how the decision to kill John Wick's dog in the first action movie of the series was very "risky" and that there were discussions about whether the audience would accept it.
Leitch said, "There was a lot of discussion about [the killing of the dog] from [distributor] Thunder Road. It's risky. You kill the dog, you alienate the audience, and the movie's done. That's the classic response from studios. There's certain things you don't do in movies. Your lead actor shouldn't have a beard, and don't kill the dog. We go, let's give the lead actor a beard, and let's kill the dog."
He continued, "We wanted to be a little unconventional, perhaps very unconventional. So we needed a set-up that would allow us to kill 80-some people and still allow John to recover from it and have some empathy from the audience. The dog, it's a fresh take on the revenge thing. It's not Taken, where he's rescuing the daughter… It's kind of cool to see someone, in a wish-fulfillment way, go to town. Touch my dog, and I'll kill you, and your 82 friends.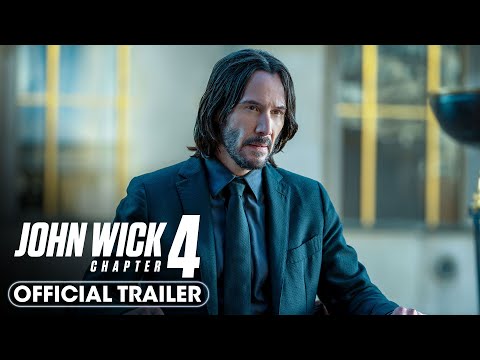 Staheleski chimed in, elaborating on the dark alternatives that were conceived: "We tried killing cats but it didn't have the same effect. … Hopefully the premise sets up the gag. He kills 84 people because they killed his puppy."
Since John Wick's dog died, it's all been downhill from there for the international assassin. But, thankfully, no other pets have had to make the sacrifice, even if John Wick has only gotten himself in ever-deeper trouble since.
For more on John Wick, check out our guides to the John Wick 4 ending explained, everyone who dies in John Wick 4, and find out if John Wick 4 is streaming. Or, take a look at our thoughts on the best Keanu Reeves movies.