Is there a post-credit scene in John Wick 4? Keanu Reeves' latest outing as our favourite loving husband and deadly assassin is racing to cinemas. However, with a runtime of three hours, you may be wondering if you need to stick around for any John Wick: Chapter 4 after credits.
John Wick: Chapter 4 is an action movie epic and is the longest entry out of all the John Wick movies. In the new movie, fans will get to see John's final stand-off with the criminal organisation – The High Table – and complete his very tiring and deadly journey to freedom. However, John Wick 4 isn't the end of this franchise, with a spin-off currently in the works and a TV series also heading our way.
With that in mind, The Digital Fix is here to help you decide if you will be sitting in the theatres after the film's end or not. Without giving any spoilers, here we go over if there are any post-credit scenes in John Wick 4.
Is there a post-credit scene in John Wick 4?
Yes, there is a post-credit scene in John Wick 4. And by post-credit, we really mean just that. If fans want to stay for the extra scene, they will have to sit in the cinema for an extra 15 minutes. Without giving any spoilers, the short clip does tie up all the loose ends of the new movie.
However, it doesn't directly hint towards future plotlines in the John Wick series. So if you were expecting news about the upcoming spin-off Ballerina, or information on the new TV series, The Continental, you won't find it here.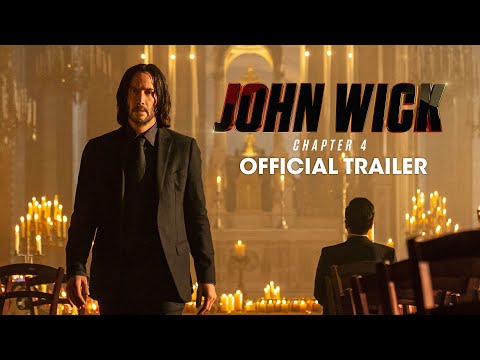 But, as we mentioned above, the post-credit scene does finish up some character journeys, and we'd recommend fans sticking around to watch it, since it really completes John Wick: Chapter 4's story.
For more on the new movie, you can read our John Wick 4 review here, and find out when you'll find John Wick 4 streaming with our guide. Or, if you are keen for more stunts and drama, here is our list of the best spy movies of all time.