Jeremy Renner has given his first interview since the snow plow accident that left him fighting for his life, and he knows it's going to change his career completely when he's able to get back on set for a new movie.
The MCU movie actor was left with horrifying injuries in January after he was run over by the 14,330-pound vehicle while trying to keep his nephew safe. He suffered a collapsed lung, a fractured eye socket and a litany of broken bones.
Renner acknowledges that he's lucky to be alive and, in an interview with Diane Sawyer for the streaming service Hulu (via Variety), he reflected on how his career as an action movie star will now change significantly.
"I'm okay with a stunt guy doing it at this point. I'm 52, it's fine, I've done enough," Renner said. "I'm okay to do more, right? But I have no ego, like go for it, I don't care. I'll be in my trailer."
While Renner continues his recovery, he said he will not be "haunted" by what happened to him and will look to move forward with his life.
He said: "I refuse to have that be a trauma and be a negative experience. That is a man that I'm proud of, because I wouldn't let that happen to my nephew. I shift the narrative of being victimized, or making a mistake, or anything else. I refuse to be fucking haunted by that memory that way."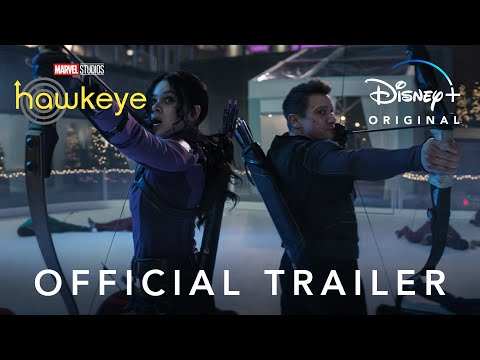 Renner has played Hawk-Eye in numerous Marvel movies since his debut on the first Thor movie in 2011, and led his own Marvel series in 2021 alongside Hailee Steinfeld as Kate Bishop.
Find out how to watch Hawkeye with our guide, and take a look at the best movies of all time.