When it comes to hit spy movies, none can hold a candle to the James Bond franchise. 007 is a cinematic staple, and following the recent retirement of Daniel Craig from the role, the entirety of Hollywood is eyeing the chance to play everyone's favourite MI6 agent.
However, don't expect to see any twenty-year-olds or upcoming stars in the new James Bond movie. During an interview with Radio Times, long-time Bond casting director Debbie McWilliams shared how she believes young stars don't have the experience or "mental capacity" to lead a James Bond movie.
McWilliams revealed that before casting Craig in the action movie Casino Royale, the studio considered the possibility of a "young" James Bond – looking at Henry Cavill and Sam Heughan. But, ultimately, 007 needed a more seasoned star.
"We did look at a lot of younger actors, and I just don't think they had the gravitas," McWilliams explained. "They didn't have the experience, they didn't have the mental capacity to take it on, because it's not just the part they're taking on, it's a massive responsibility."
At the end of the day, the reason why young stars aren't Bond material is that Bond himself isn't young. He is a top agent who has earned his place and acclaim. This sentiment is echoed by Producer Michael G. Wilson, who in October 2022 confirmed that the new movie in the franchise would follow a "veteran" Bond.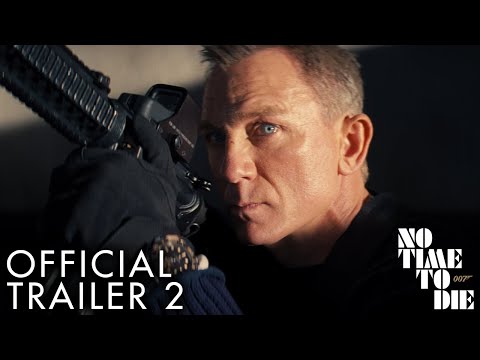 "We've tried looking at younger people in the past," Wilson said. "But trying to visualize it doesn't work. Remember, Bond's already a veteran. He's had some experience. He's a person who has been through the wars, so to speak. He's probably been in the SAS or something. He isn't some kid out of high school that you can bring in and start off. That's why it works for a 30-something."
Currently, the new James Bond actor hasn't been confirmed, but we do know that whoever is picked probably won't be under 30. Rumoured favourites for the gig are currently Bridgerton cast alum Regé-Jean Page, and Tom Hardy. Stay tuned for more updates.
In the meantime, here is our list of the best movies of all time, and our No Time to Die review.