Jack Black has plenty to celebrate: he made a fun cameo appearance in Star Wars series The Mandalorian recently, Super Mario is breaking animated movie records, and there's going to be a School of Rock reunion!
Black is already looking forward to the future when it comes to potential additions to the Super Mario Bros movie cast, though. Bowser has some big ideas.
Ahead of the Super Mario movie 2 release date, Black thinks this actor should step into the shoes of this videogame character.
Speaking with GameSpot about the new movie, the Jumanji actor said "you know, what if there is a more powerful, more evil villain? Then I may need to be turned to help Mario and the rest to defend our universe against some other unseen force of evil."
"Are you thinking what I'm thinking? Wario. Pedro Pascal is Wario." Admittedly, we weren't thinking that. But it's certainly an idea. From Joel in the prestige TV series The Last of Us to Wario as our next movie villain, that's a 180 that would grab attention.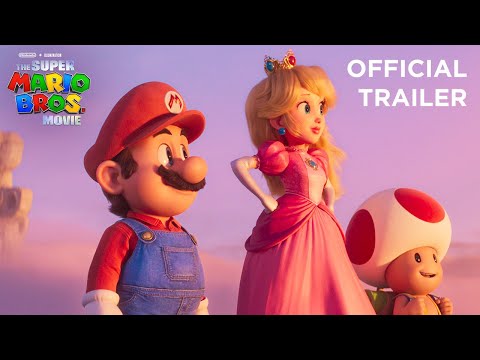 For more animation, see our list of the best movies of all time. Or, collect some gold coins by reading our Super Mario movie review, the Super Mario movie ending explained, and our thoughts on how the movie levels up Princess Peach.