Is Elise alive in Insidious 5? After the first trailer for Insidious 5 dropped, we know have a better look at what to expect from the movie, including which characters might make a return.
One such character is fan-favourite Elise. Elise is a character who died in the very first Insidious movie, but has since returned in the horror movie series through appearances from The Further. Now she's back once again for the new movie and will return upon the Insidious 5 release date, but the question is: is Elise alive this time, somehow?
Is Elise alive in Insidious 5?
No, Elise is not alive in Insidious 5. However, she is in the movie as seen in the trailer. The Insidious 5 trailer confirms that Elise will return through a recorded video message she prepared before her death.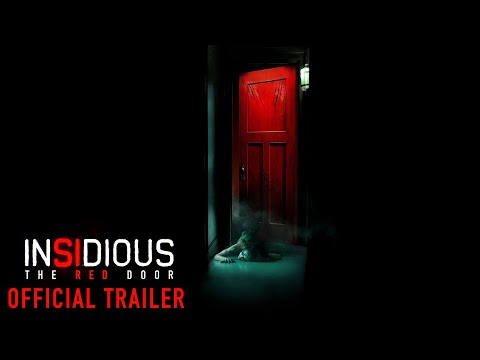 The official synopsis for the Insidious 5 plot reads: "To put their demons to rest once and for all, Josh (Wilson) and Dalton (Simpkins) must go deeper into The Further than ever before, facing their family's dark past and a host of new and more horrifying terrors that lurk behind the red door,"
So, with the return to The Further there is certainly space for Elise to have significant role in the story. Insidious is one of the best horror movie franchises of the modern day, and you can find out more about others with our guides to the M3GAN 2 release date, and The Conjuring 4 release date. Or, take a look at our guide to the best movies of all time.