Did Inside Job get cancelled? Have you ever wondered who really runs the world? Is it the Illuminati? Or perhaps the lizard people? What about the Deep State? Are they really in charge?
If you've ever thought about any of those questions, you were likely a fan of the Netflix series Inside Job. The animated series followed Reagan Ridley (Lizzy Caplan), a scientist working for Cognito, Inc., an American shadow government that was trying to take over the world.
The comedy series basically invited you to laugh at the silliness of conspiracy theories while also telling a nuanced story about corporate sexism and toxic families. It was funny, it was weird, it was touching. But has a Netflix assassin put a bullet in the head of Inside Job? Has Inside Job been cancelled?
Did Inside Job get cancelled?
Yes, Inside Job got cancelled despite Netflix previously announcing a second season. Inside Job creator Shion Takeuchi broke the news on Twitter.
"I'm sorry, guys, it's true. I'm heartbroken to confirm that Netflix has decided to cancel Season 2 of Inside Job," she wrote. "Over the years, these characters have become real people to me, and I am devastated not to be able to watch them grow up."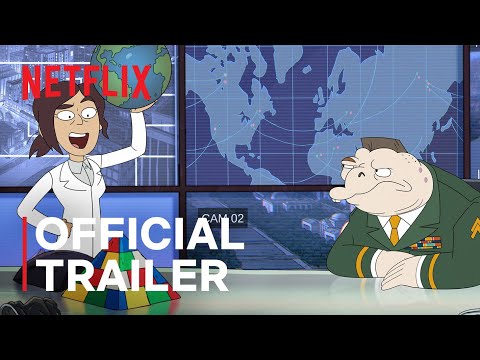 "Reagan and Brett deserved to get their ending and finally find happiness," she continued. "And I would have loved to been able to share what was in store with you all. To everyone who watched, thank you for coming along on the ride. Even though I'm sad, it helps to know that there's people out there who cared just as much about these characters as me."
If you enjoyed Inside Job season 2, then check out our guide to the best cartoon characters. Or, if you're looking for more great TV series to watch, we've got articles on House of the Dragon season 2, Succession season 4, and Demon Slayer season 3.