A decade or so ago, it would have been difficult to imagine Indiana Jones 5 even happening – and it would be virtually impossible to imagine a sequel to some of the best Steven Spielberg movies being made by anyone other than the man himself.
But now we await the Indiana Jones 5 release date this summer, with Steven Spielberg handing the whip-toting hero of his best adventure movies to James Mangold. Harrison Ford has been a constant presence throughout the Indiana Jones movies, and he's back in the fedora for his final new movie in the franchise.
Spielberg has seen the finished movie this week and, encouragingly, he told Variety he was very impressed.
"Bob Iger had a screening for a lot of the Disney executives, and I came to the screening along with the director James Mangold. Everybody loved the movie. It's really, really a good Indiana Jones film. I'm really proud of what Jim has done with it. When the lights came up, I just turned to the group and said: 'Damn! I thought I was the only one who knew how to make one of these'."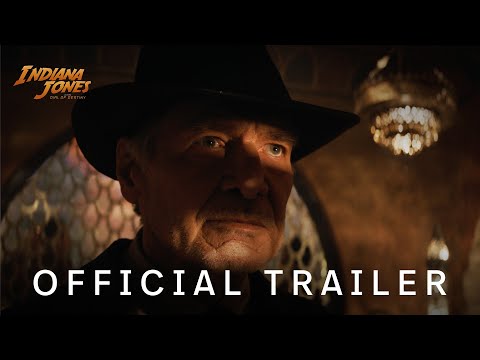 Given the longevity Spielberg has had and his involvement in many of the best movies ever made, that's high praise indeed for Ford's last hurrah as Dr Jones.
The new movie is set against the backdrop of the Space Race in the late 1960s and follows Indy as he clashes with a former Nazi on a quest to retrieve an object with the power to change history.
And now we know that Spielberg is impressed, we're even more excited to revisit the world of Indiana Jones this summer. It's one of the 2023 movies we can't wait to see.
For more on the movies coming to cinemas this year, check out our guides to The Equalizer 3 release date, the Barbie movie release date, the Oppenheimer release date, and The Meg 2 release date.