How many Dune movies will there be? We all love Frank Herbert's Dune, which is now a major Hollywood franchise thanks to director Denis Villeneuve.
The first Dune movie is one of the best movies of the decade so far. It has already joined the ranks of the best science fiction movies, of which Denis Villeneuve films are taking up an increasingly significant percentage, and now the Dune 2 release date is coming too. Exciting times for fans of Spice. But will there be another Dune movie after Part 2?
How many Dune movies will there be?
Dune 2 is the last confirmed Dune movie, however Denis Villeneuve has said that he is interested in adapting the sequel to Dune (Dune Messiah) into a third Dune movie. So, there could potential be a Dune 3 further down the line.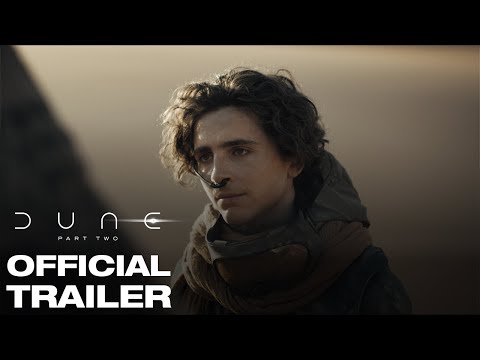 However, it would be further down the line because Denis Villeneuve has stated that whatever happens, he will be stepping away from Arrakis for the foreseeable future.
Still, after the release of Dune 2, fans will still be able to return to Frank Herbert's world through the upcoming Dune TV series. However, the Dune: The Sisterhood release date is still unconfirmed.
The bottom line is, no further Dune movies have been confirmed after Part 2, but there's still some reason to be hopeful.
For more on Dune, check out our guide on how to watch Dune, as well as our guide to all the new movies in 2023. Or, find out more about the Oppenheimer release date and the Barbie release date for more on the biggest movies of the year.