Heat stands as one of the best movies of all time, with the thriller movie bringing together the star power of Robert De Niro and Al Pacino for one of the definitive cinematic head-to-heads.
But writer-director Michael Mann actually had something of a dry run for his magnum opus a few years before unveiling one of the best '90s movies to the world. And by dry, we mean that it didn't feature either De Niro or Pacino.
In 1989, Mann released L.A. Takedown – also known by the equally unremarkable monikers L.A. Crimewave and Made in L.A. – as a made-for-TV movie.
Alex McArthur played the professional criminal De Niro would embody in Heat, while Pacino's detective movie role was filled by Scott Plank. No disrespect to those two, but they can't match up to the two icons who followed them. The cast also included future MCU movie star and Guardians of the Galaxy cast member Michael Rooker.
Mann edited his epic 180-page draft down to fill a 90-minute TV format, with many of the excised scenes ultimately making it into Heat. There are still plenty of near-identical sequences in the two movies, with McArthur and Plank even having a crack at the famous diner confrontation.
L.A. Takedown got mixed reviews, but much of the criticism was reserved for the acting. We suppose one way to fight against that is to cast two of the best actors of all time. It's a decent strategy.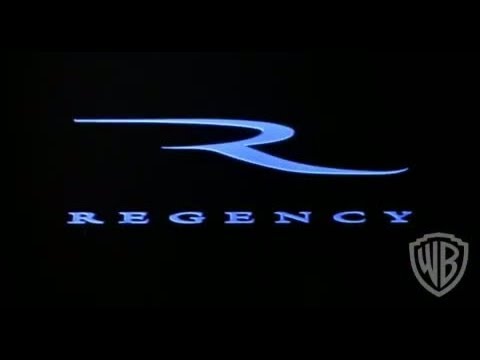 After achieving success with historical drama movie The Last of the Mohicans, Mann returned to an earlier draft of L.A. Takedown and retooled his mostly unloved movie into Heat. The rest is cinematic history.
For more of the best movies of all time, check out the best action movies, the best horror movies, the best time travel movies, and the best teen movies. We've also got guides to all of the best new movies coming your way in 2023.