Gal Gadot and Jamie Dornan's new movie Heart of Stone is number one on the Netflix charts in most countries globally after ten days of release. The spy thriller movie is number one in the UK, Australia, Israel, Egypt, Colombia, Peru, India, Japan, and many more. Surprisingly, in the US, Heart of Stone comes in at number 3. Animated movie The Monkey King and Russell Crowe riding a Vespa (otherwise known as The Pope's Exorcist) are ahead of it.
It looks as though global Netflix audiences are choosing to ignore the critical consensus on Heart of Stone. At the time of writing, the movie has just a 28% positive rating on Rotten Tomatoes from 120 reviews. Gal Gadot's new movie was off to a disappointing start with the critics from the day of release, but that rarely affects the enthusiasm of Netflix viewers.
Its popularity all but ensures there will be a Heart of Stone 2. Gal Gadot plays a secret agent called Rachel Stone who is determined to protect an AI quantum computer called The Heart – yes the title really is that literal.
Stone is part of an ultra secret organization called The Charter, in which the agents are given playing card related codenames. She is Nine of Hearts, Matthias Schweighöfer (Army of the Dead, Army of Thieves) plays Jack of Hearts, BD Wong plays King of Clubs, Mark Ivanir plays King of Spades, and Glenn Close plays King of Diamonds.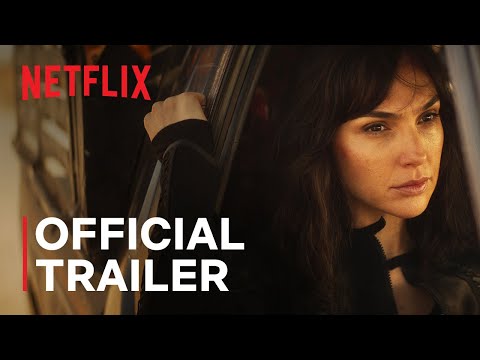 Heart of Stone is apparently planned to be the start of a Mission Impossible style franchise, and it (coincidentally?) has a similar plot to Dead Reckoning Part One, which was released earlier this year. In the Mission Impossible movie, Ethan Hunt is in pursuit of a key that controls an AI called The Entity that can infiltrate global security and banking systems. Check out our Mission Impossible 7 review for more.
Check out our guide to the best spy movies and the best Tom Cruise movies. Also, check out the best Netflix movies and everything new on Netflix.