Gal Gadot is not having the best of weeks. Firstly, she made some public comments about Wonder Woman 3 going ahead under the new DCU leadership, only for that to be refuted in a story published by Variety. Secondly, the reviews for her new spy movie on Netflix – Heart of Stone – are out and… they're less than favorable.
At the time of writing, Heart of Stone has a 29% positive rating on Rotten Tomatoes, from over 70 reviews. Which means that two-thirds of critics were not fans of the new movie. Owen Gleiberman of Variety doesn't mince his words, calling it; "a double-crossing espionage thriller that is joyless, convoluted, and sludgy-looking — in short, abysmal."
Laura Venning of Empire Magazine says; "The real problem here is an absence of truly compelling characters, especially the lead; Gadot's role is too blandly written for her to have anything substantial to grip on to. Despite her efforts, Rachel Stone is about as generic as that name suggests."
Like Mission Impossible 7, Heart of Stone is also about attempts to steal and control a piece of all-powerful AI (called The Heart of course). Kate Erbland of IndieWire says that the film feels designed for people to have on in the background while they scroll their smaller screens and adds that it "sets up for a sequel or two, another franchise for the algorithm to chew up, more artificial entertainment to consume, another screen to watch. Next time, we humbly ask, can we get a little more human?"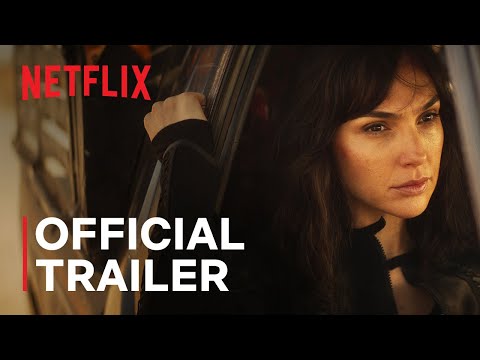 Clarisse Loughrey of The Independent says; "It's no surprise that Heart of Stone landed on Netflix's lap. All it seems to really care about is enticing its audience in. Beyond that, their pleasure is not its concern." So, it sounds as though this thriller movie is definitely short on thrills.
Check out our guide to the best action movies and the best Netflix movies – where you'll perhaps find some better options for this weekend.