Why is HBO Max changing to Max? One of the biggest streaming services on the planet is getting a bit of a facelift, with HBO Max changing its name to Max. If you're already struggling to keep up with all of the streamers, this isn't going to help things.
HBO Max had some of the best movies and best TV series out there today, reflecting the recently merged best of Warner Bros and Discovery, and now Max is following suit. In the race to be among the best streaming services, Max has a pretty formidable catalog, with new movies coming all the time.
But we don't like change, so we want to know why HBO Max is changing to Max. Let's take a look at everything that's going on behind the scenes to find out.
Why is HBO Max changing to Max?
HBO Max is changing to Max to reflect the combination of the programming found on HBO Max and Discovery Plus, especially family-orientated entertainment that doesn't suit the HBO brand.
Warner Bros. and Discovery merged in 2022 to form Warner Bros Discovery, and the new company's CEO David Zaslav announced the streaming name change in April 2023.
At the launch event, WBD bosses explained that the "HBO" part of the name disappeared in order to reflect the wider audience of the streaming service. There's plenty of content for children and families on Max, especially with the addition of Discovery content, and the hope is that the new name for the service will reflect that.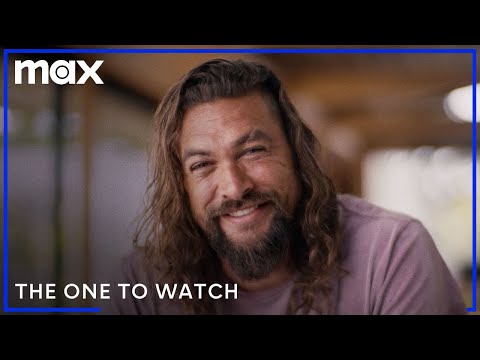 From what we know so far, it doesn't seem like there will be major changes to the streamer as a result of the new name. Mostly, it's all of the same stuff as before, just with a simplified moniker. Thus far, the main thing that's happened is a hilarious internet reaction to Max, providing us with some great memes.
For more information on the best stuff heading to Max in the near future, check out our guides to the House of the Dragon season 2 release date and The White Lotus season 3. And if you're a big fan of Mike White's series, we've broken down the stars who should be in The White Lotus.