If you are a Harry Potter fan, chances are that you will agree with the statement that The Prisoner of Azkaban was the best movie in the magical cinematic franchise, period. But, what you probably don't know is that the 2004 fantasy movie was also inspired by a classic 1950s movie too. That is right; there are layers to the mastery that is the third Harry Potter movie, folks.
During a 2007 interview with Entertainment Weekly, Daniel Radcliffe discussed what it was like working with Prisoner of Azkaban director Alfonso Cuarón. While discussing Harry Potter's emotional journey in the film, which deals directly with the young boy grieving his missing father figure, Radcliffe shared how Cuarón asked him to watch The 400 Blows as inspiration for the Harry Potter character's angsty arc.
"The only one I've seen is The 400 Blows. Funny enough, I was asked to see that by Alfonso Cuarón when he directed the third Harry Potter film. As a reference for Harry and his angst," the star explained.
For those of you who may not know, The 400 Blows is a French coming-of-age movie directed by François Truffaut. The drama movie follows a misunderstood rebellious teen in Paris struggling with life and against the expectations imposed by his parents and teachers. Released in 1959, The 400 Blows is considered to be one of the best movies ever made and a staple of French cinema.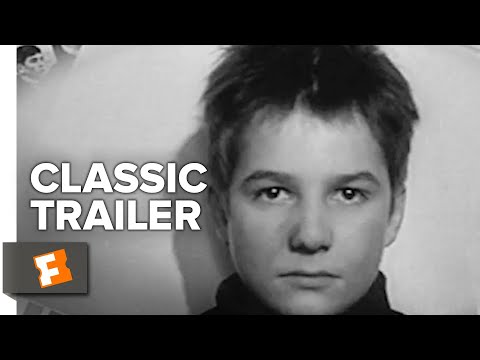 Harry Potter and the Prisoner of Azkaban dealt with heavy themes revolving around Harry's rebelling against his Hogwarts teachers to capture who he believes is his father's killer – Sirius Black (Gary Oldman). It is one of the most effective and dark Harry Potter movies, and you can immediately see The 400 Blows connection once you begin unpacking the magical story.
This fun movie fact just makes you appreciate the 2000s movie more and reminds you why it is so beloved in the fandom today. For more on Harry Potter, fans can learn everything we know about the Harry Potter TV series release date and look over our guide on the potential Cursed Child movie.
We also have all the info on who are the best Harry Potter villains of all time and ten facts you didn't know about Dumbledore. Or, if you are after more picks, here are all the new movies heading our way in 2023.