In the wake of Michael Gambon's passing last week, the Wizarding World has been reminiscing about all the fond memories they have of the esteemed actor. Now, Daniel Radcliffe has revealed his Harry Potter co-star's secret to delivering an excellent acting performance.
We have lost far too many Harry Potter actors over recent years. Gambon becomes the latest member of the Harry Potter cast to have passed away, following the likes of Robbie Coltrane, Alan Rickman, and of course, Gambon's predecessor in the role of Dumbledore, Richard Harris.
Watching the Harry Potter movies in order these days is a fairly sad affair, as we are reminded of the great talent that has left us. But, these tragic moments do give us time to reflect on the experiences and impact the actors have had, and few will know the magic of Michael Gambon better than Daniel Radcliffe.
Speaking to Variety about Gambon, Radcliffe looked back on his relationship with Gambon during the making of the best fantasy movies, and shared the one secret he learned from his co-star when it comes to being a great performer.
"The wonderful thing about Michael is that he wasn't an actor you talked about acting with… His true passion was restoring 19th-century Italian dueling pistols," Radcliffe said.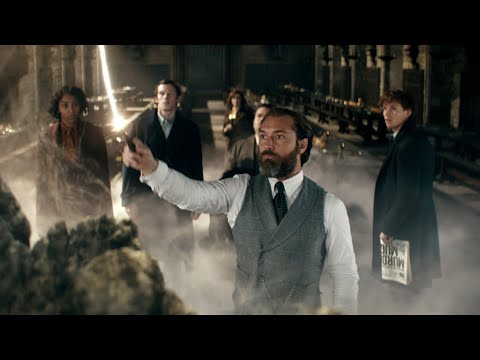 We never imagined Radcliffe and Gambon sitting around on the Hogwarts set chatting about old guns, but there you go. And, when they weren't discussing firearms, Radcliffe noted how full of energy Gambon was, and how this helped him be one of the best actors of his generation.
"He knows he's at his best when he's at his most playful. His ability to switch on was second to none," Radcliffe added. How sweet is that? It just goes to show that you don't have to be super serious to be a good actor. In fact, quite the opposite, it seems.
For more from Hogwarts, check out our guide to the Harry Potter houses or our list of the best Harry Potter villains. You can also look ahead to the Harry Potter TV series release date or the Cursed Child release date. If you want to dive into other new movies on the way, however, here's what we know about Avatar 3.