It's become a sort of received wisdom that the young Harry Potter stars weren't the best actors in the world during the first few Harry Potter movies. But one of Daniel Radcliffe's older co-stars definitely thinks otherwise.
Jason Isaacs, who played one of the best Harry Potter villains as the malevolent Lucius Malfoy, explained to The Telegraph that his favourite line of dialogue in all of the franchise's best fantasy movies was improvised by Radcliffe – at the age of 12.
The actor pointed to a moment in Harry Potter and the Chamber of Secrets, in which Harry and Mr Malfoy face off in Dumbledore's office after our hero's victory against Voldemort in the titular chamber.
Isaacs said: "My favourite line is actually one of Daniel's. I was improvising and said: 'I hope Mr Potter will always be around to save the day'. He looked around and said: 'Don't worry, I will be'. He was 12 years old! That was pretty impressive."
It's a triumphant moment in one of the best movies in the series, especially as Harry manages to free the house elf Dobby from Malfoy's clutches minutes later.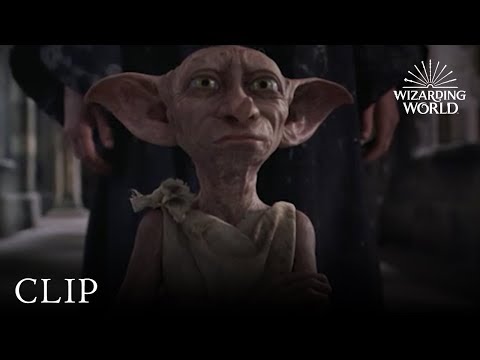 Radcliffe was just 11 years old when he was cast ahead of thousands of young hopefuls to lead the Harry Potter cast, alongside Rupert Grint as Ron Weasley and Emma Watson as Hermione Granger.
He played the role from 2001 through to the conclusion of the movies in 2011. He has since starred in a series of bizarre and fascinating new movies, including Horns, Swiss Army Man, and Weird: The Al Yankovic Story. That acting versatility was clearly present from a very young age.
Potter is heading back to our screens in the near future with the Harry Potter TV series release date, and we're also expecting that we'll get a Harry Potter and the Cursed Child release date before long. There's enough money left in the Wizarding World franchise to fill Gringotts.
Elsewhere in the world of the best family movies, we've got guides to the Barbie movie release date, the Guardians of the Galaxy Vol 3 release date, and the Shrek 5 release date.