Happy birthday, Harry Potter! Don't worry, we haven't gone mad; it's just that July 31 is the canon birthday date of everyone's favorite wizard. On top of that, it's the day that Harry Potter's life changed forever back when he was eleven years old.
Think back to summer 1991. After the Dursleys are driven to the brink by Hogwarts letters, Vernon whisked away Petunia, Dudley, and Harry off to a remote location in the hopes that Hogwarts' owls wouldn't be able to find them. And in fairness, they didn't.
This is because Rubeus Hagrid himself hand-delivered Harry's Hogwarts letter. In both the fantasy movie and book, the Harry Potter character quite literally busts their door down just minutes after Harry officially turned eleven. Then, well, you know the rest… If you've been keeping count, this would make Harry Potter 43 years old in today's timeline. This means that '19 years later,' the epilogue following Harry Potter and the Deathly Hallows, would've technically happened in 2017.
Then, as we know, the events of Harry Potter and the Cursed Child happened in the autumn of 2020. We presume Hogwarts didn't have to adhere to tiered Covid lockdowns.
As Harry turns 43, this would mean that we're coming on to three years since the events of Harry Potter and the Cursed Child. Perhaps Harry is still heading up the Law Enforcement department at the Ministry. Maybe Ron is still running Weasley's Wizard Wheezes. And we hope Hermione is still the Minister of Magic.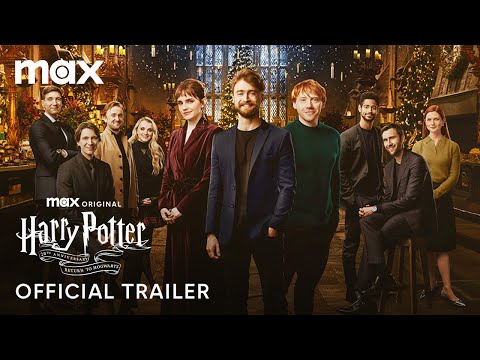 But most of all, as Albus Severus prepares for his penultimate year at Hogwarts, let's hope his time at the wizarding school is a little less eventful than his father's!
To celebrate this special birthday, why not check out all the Harry Potter movies in order? We also have a guide to the Harry Potter and the Cursed Child release date, in case they decide ever to make a movie version. But even if they don't, we know a televised adaptation of the novel series is coming, so be sure to check out our article breaking down the Harry Potter TV series release date.
Will any of the original Harry Potter cast return? It's unlikely, but reflect on some of their best moments with us with our guide on how to watch Return to Hogwarts.