It's safe to say Game of Thrones fans were more than happy with the way House of the Dragon was handled, with the drama series more than making amends for the disappointing finale of the original TV series. However, ahead of the House of the Dragon season 2 release date, we can confirm things look set to get even better.
The spin-off show explored the Targaryen family tree in great detail, introducing us to brilliant House of the Dragon characters such as Rhaenyra Targaryen, Daemon Targaryen, and the sneaky Larys Strong. Viewers also learned more about the Song of Ice and Fire prophecy and how that plays into the wider history of Westeros.
But, the best thing about the show is obviously the dragons, right? Well, good news, there's going to be five new dragons in season 2, according to showrunner Ryan Condal in a new chat with Deadline.
The creator of Game of Thrones, George RR Martin admitted recently at an HBO event that he was a bit disappointed with the dragons in Game of Thrones' original run, saying: "They were like all the same." Thankfully, the likes of Syrax and Vhagar in House of the Dragon stepped up the game, with Martin adding: "They had personality. They came alive. It came as great satisfaction to me."
As for what we can expect from the next season of the thriller series, Condal has promised there will be five new dragons to light up the sky and the screen. The showrunner also revealed the second season will begin production "shortly," but didn't give any more specific details on the dragons or the date in mind.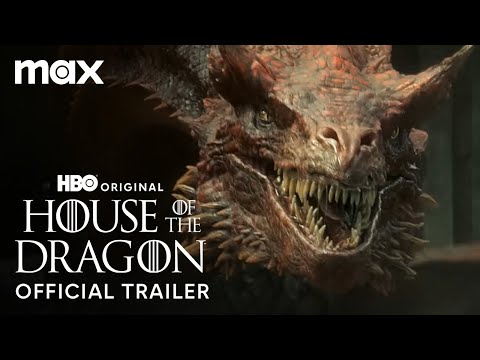 Nevertheless, the prospect of even more dragons has us chomping at the bit. We cannot wait for the potential of seeing Melys, Balerion the Black Dread, and tonnes of other fire-breathers roaming the skies above Westeros.
Until then, why not learn about the House of the Dragon cast or get to know Alicent Hightower better. Alternatively, dive into our list of the best Game of Thrones characters, or look ahead to new movies coming this year.