Sadly, John Mahoney isn't here to see the Frasier reboot. But Frasier's imminent return has still found a way to acknowledge a fundamental part of what made one of the best comedy series what it is.
In the run up to the Frasier reboot release date, reports are coming out about the episodes, and it turns out Mahoney's there in spirit. For a start, their regular bar is called Mahoney's, melding the legacies of Frasier and another of the best TV series ever, Cheers.
Beyond that, the end of the first episode actually has a short tribute between Frasier and his estranged son, Freddy. "It's a wonderful scene at the end of the show," James Burrows, co-creator of Cheers and regular Frasier director, tells Entertainment Weekly. "It's about two-and-a-half, three minutes without any laughs. You've got to be brave to do that."
Being a bit sullen comes with these characters. Frasier could also be considered one of the best drama series, for the way the show navigated classism, romance, aging, and more. Frasier himself is a psychologist by trade, opening up avenues for in-depth discussion.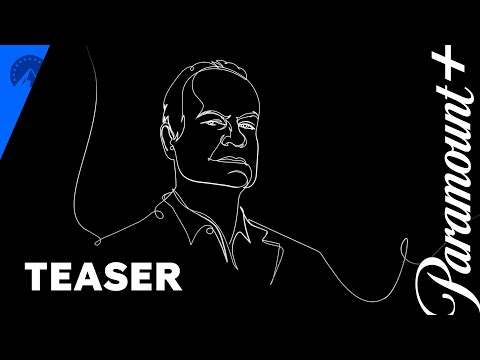 Burrows mentions that the interplay between everyone is what drives the narrative. "When I put my stink on a show, as I like to call it, with most of my successful shows, they're all about families," he says. "And they're not necessarily a traditional family, mother, father, son, and daughter; they're a group of people who are together in an effort to be happy in the world and to respect one another. And in essence, dare I say, love one another. So that's what I tried to do."
We can't wait to see if he succeeded. The Frasier revival starts on Paramount Plus Thursday, October 12. Check out our lists of the best Paramount Plus shows and best Netflix movies for more streaming options, and our guides to what else is new on Paramount Plus and new on Netflix.