Vin Diesel has spoken about the upcoming villain in the final Fast and Furious movie, Fast and Furious 11, and has said that it's got a lot to do with AI. Fast and Furious 10 is now on the horizon, and it promises to be the beginning of the end for the mainline Fast and Furious franchise.
The first trailer for the new action movie dropped only recently, highlighting Jason Momoa in his role as the new villain, and hinting that he poses a major threat to some important Fast and Furious characters. Naturally, Dom Toretto isn't too pleased about that, and the pair look set to collide in explosive, and adrenaline-pumping fashion.
Fast and Furious 10 will be the penultimate Fast and Furious movie, and it's expected to set up the grand finale with Fast and Furious 11. That will conclude a saga that has now spanned decades, and so Fast and Furious 11 is going to need a suitably epic villain.
Now, speaking with Variety, Vin Diesel has spilled some information on who the villain for Fast and Furious 11 will be, and has even clarified that he wants MCU movie star Robert Downey Jr. to play him.
When asked if there was any specific actor he wanted to appear in fast and Furious 11, Vin Diesel replied "Robert Downey Jr.," before expanding on who he wanted him to play. "There's a character who is the antithesis of Dom, who is promoting AI and driverless cars and a philosophy that 'with that goes your freedom'. There is somebody that believes that's the future, and that's at direct odds with the Toretto mentality."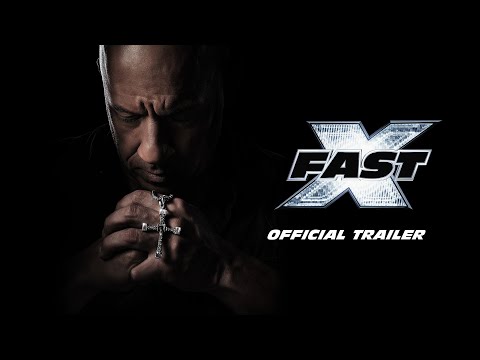 There's a lot to unpack, there. First of all, we know that a villain in Fast and Furious 11 is going to be involved with AI and the promotion of AI tech including driverless cars, which sets him in opposition to Dom Toretto. We also know that Vin Diesel wants this villain to be played by Robert Downey Jr.
RDJ has plenty of experience playing a tech billionaire, especially in his time as the MCU character Tony Stark. Whether or not he'd want to return to similar terrain is another question, but don't be surprised if his name is added to the huge, star-studded Fast and Furious cast.
For more on Fast and Furious, check out our guide to the Fast and Furious 10 release date, and learn how many Fast and Furious movies there are.