The Fast and Furious movies have accomplished a great deal over the years. Since starting in 2001, the action movies have become one of the biggest franchises going, each installment an event all its own.
While promoting the Fast and Furious 10 release date at CinemaCon, Vin Diesel went off script and started waxing lyrical about their achievement. Among the platitudes was an eye-opening claim: "I'm proud to say for two decades, the Fast films have been the most successful film of every one of our director's careers," he said, per The Hollywood Reporter.
That reads like hypbole, because some of the directors involved have done huge productions. We checked the numbers though, and he has a point.
Right off the top, James Wan handled Furious 7, and you might think DC movie Aquaman trumped living life a quarter mile at a time. Not so! Furious scored over $1.5 billion, while Aquaman did $1.1 billion.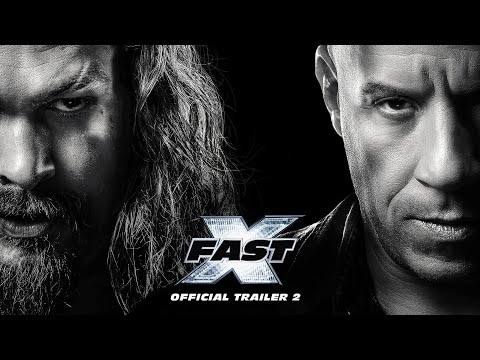 Similar is true across the board. John Singleton did $236 million, an amount that dwarfs his previous drama movies like Boyz n the Hood and Rosewood. The closest is the original, which shared director with xXx. The latter made more overall – $277 million over $207 million – but xXx cost significantly more than the original Fast, leaving room for more profit.
Unless something goes heinously wrong, Fast X will do the same for Louis Leterrier. We hope, anyway! Check out our new movies guide to see what else is coming, and our best movies list for more great entertainment.