The Fast and Furious movies have a penchant to for attracting Oscar-winning talent. Helen Mirren, Brie Larson, and Charlize Theron have all become Fast and Furious characters, yet the franchise itself has yet to be honoured by the Academy.
Vin Diesel, the main man in the Fast and Furious cast, once pegged one of the action movies for Best Picture. To Variety, he proclaimed that Furious 7 was destined for the greatest prize in Hollywood.
"Universal is going to have the biggest movie in history with this movie," he says. "It will probably win best picture at the Oscars, unless the Oscars don't want to be relevant ever." Sadly, Furious 7 came away empty handed, not even managing a nod in the technical categories here blockbusters are more readily noted.
Now, that was the year science fiction movies Mad Max: Fury Road and Ex Machina were up. Furious 7's an impressive film, but those are wonders of filmmaking.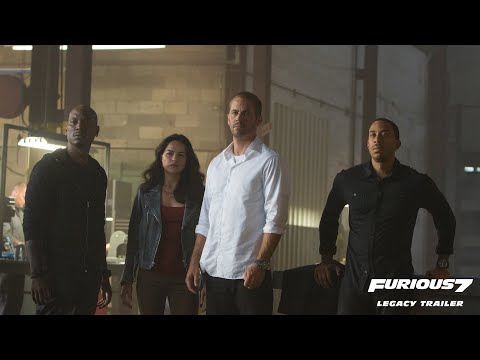 Perhaps if the Academy had a category for stunts, then that incredible jump between the Etihad Towers in the Lykan HyperSport would've had a solid chance. But that's neither here nor there. Perhaps Fast and Furious 10 will finally earn the franchise some plaudits. Then again, the thriller movies seem to be going perfectly grand without them.
Have a look at our lists of new movies and best movies for more awards contenders.