Fans (and family) of the Fast and Furious franchise are gearing up for the Fast and Furious 10 release, which is just around the corner. Vin Diesel dropped a surprise at the premiere by saying this is actually the first of a three-part finale, not a two-parter, as initially thought. It sounds as though the end of Fast X will certainly tee up Fast and Furious 11, meaning fans will want it sooner rather than later. But it could take longer than we would like.
Director Louis Letterier stepped in and took over production of the action movie when Justin Lin left after a week of filming, in a shock move. In a recent interview with the LA Times, Letterier discussed being a massive fan of franchise and it being a dream to get to step in and save Fast X.
As for Fast and Furious 11, Universal president Peter Cramer says; "The writers' strike is something that's on everybody's mind. It depends on how long it goes, but obviously it will interrupt the writing process on the next Fast movie. If it lasts for too long, it'll be hard to imagine that we can get this film up on the timeline we'd like to."
But the end of the road, at least for the main film series, is already mapped out, says Leterrier — and if you pay close enough attention to new movie Fast X, you'll see seeds of what's to come. "We needed to understand where we're ending in order to create the road to it. So on top of everything that we had to do, we had to decide, 'This is where this franchise is going to end. It has to end this way.' Yes, yes, yes. Everybody agreed. Shook hands. And then we went back to work."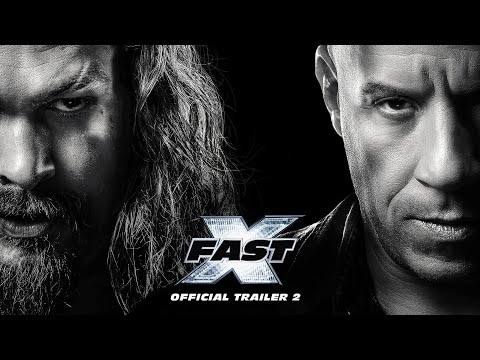 While we wait for the release of Fast X, check out our guides to the Fast and Furious cast and the Fast and Furious characters.