Whatever comes of the Fast and Furious 10 release date, we know it'll be explosive and memorable. Director Louis Leterrier has been teasing the new movie, and he's just revealed that street races are evolving.
Talking to Empire, he spoke about finding ways to take Fast and Furious movies further, while still holding on to the essence off the franchise. His answer? Switch dimensions and head vertical instead of horizontal. "There are many ways of doing quarter-mile races, we're doing a vertical quarter-mile race, which is very interesting," he said, without giving anything else away.
Although the expectation is that the science fiction movie will involve some stunts in space, Leterrier states the story is more grounded. "We've landed back on Earth. What we did was go back to the original tone," he added. "You have to have stuff that feels real."
We'd be disappointed at the suggestion there might be no spacebound journey for this thriller movie, if vertical drag racing didn't sound immense. Whatever that looks like, we're in.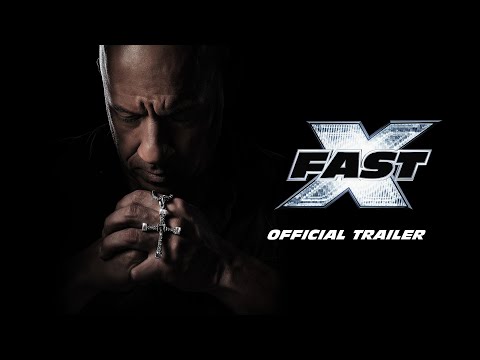 Leterrier added that a lot of effects are practical, because the Fast and Furious characters are in actual cars and you need that heft to create something tangible for the audience. "When you see a car dropping from a plane and landing on two cars, well, we did drop a car and then it landed on two cars," he states. "A one-ton ball interacting with a car cannot be replicated."
Again – we're in. Not long to wait until we see what the Fast and Furious cast are up to, either. Fast X opens May 19, 2023. Check out our list of the best movies for more cinematic greatness.