Director Louis Leterrier's Fast and Furious 10 has finally opened, and we raved about what we think is one of 2023's best action movies in our Fast X review, talking up its amusing fight scenes and Jason Momoa's delightful villainy. But it turns out what Leterrier felt was the most polarizing scene almost didn't make the final cut.
In a Fast and Furious film with many wild sequences that jump the shark in an extremely entertaining fashion, you may be wondering what could have possibly caused enough concern to almost be erased.
Well, it was the nail polish scene featuring the new Fast and Furious cast's addition, Momoa. The scene saw him apply gloss worn by his villain Dante while chatting to dead goons — a fashionable fellow if you ask us.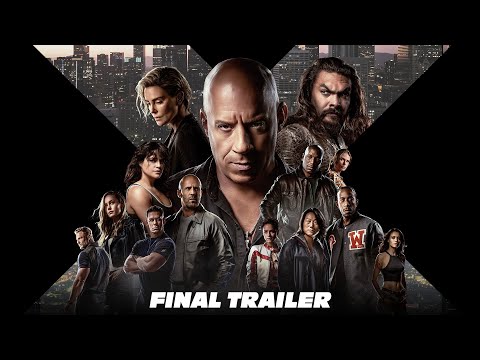 "It is a very polarizing scene. It was not scripted. We wanted more of Jason Momoa's Dante, so we improvised, " Leterrier told The Hollywood Reporter, "we thought it would be a DVD extra at best or in the director's cut version later down the road. So we started testing the movie without it, and then we started testing the movie with that scene."
"And the audience went crazy for it. Some were angry, and some loved it. It was all so different. And frankly, it was the studio's Donna Langley who watched the scene and said, 'I love it. I love the insanity of that scene.' And so she gave us the OK."
Hop behind the wheel and drive over to our guides on how to watch Fast X and the potential new movies in the franchise, beginning with the Fast and Furious 11 release date. Or, find out what we think are the best movies of all time.