2023 Oscar winners: Ke Huy Quan has won the Oscar for Best Supporting Actor at the Academy Awards for his performance as Waymond Wang in science fiction movie Everything Everywhere All at Once.
Quan's performance – and subsequent status as a major contender at the Oscars – has been one of the most welcome surprises of the year. Quan, who starred as Short Round in Indiana Jones movie Temple of Doom, had previously thought his career as an actor had come to an end after being shut out of the industry due to a lack of roles.
However, with action movie Everything Everywhere All at Once the actor has staged a major comeback, and has returned to the spotlight. He will be starring in the Marvel series Loki season 2, and no doubt his new status as an Oscar winner will mean that more offers will continue to open up for him.
Everything Everywhere All at Once is expected to perform strongly across the rest of the night, and is in pole position to take home the Best Picture and Best Director awards, while Quan's co-star Michelle Yeoh is also in the running for Best Actress.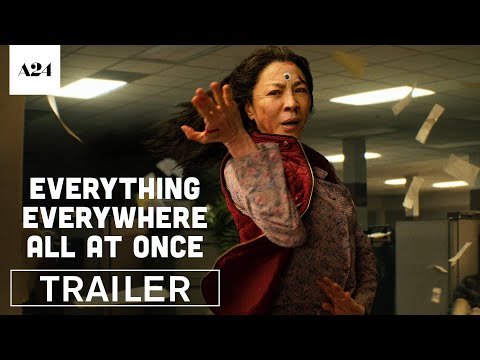 For more on the 2023 Oscars winners, check out our guide on how to watch Everything Everywhere All at Once, how to watch The Fabelmans, and how to watch Banshees of Inisherin. Or, take a look at our Oscars predictions for a heads up on what to expect from the rest of the night.