Anime itself is a highly creative medium, but now, Dragon Ball fans have been getting in on the action themselves and adding hilarious sports commentary to the hit anime series.
The Dragon Ball franchise is vast, with lots of anime movies and animated series featuring our favourite Dragon Ball Z characters. Usually, when they're not eating or training, the super-powered heroes are fighting against epic anime villains like Frieza and Cell.
Turns out, those battles provide the perfect opportunity to reference the world of sports, as a recent trend on Twitter highlights.
When a Twitter user asked social media to "Tweet like Dragon Ball is real," the internet did not let us down. This led to another Tweet where it was suggested sports channel ESPN would go wild for the various fights and evolutions the anime characters go through.
Presenters Stephen A Smith and Michael Irvin get lots of love on the thread of replies, with plenty of their incredibly passionate commentaries on sporting events being put to good use.
Michael Irvin after Goku runs through the Ginyu Force. pic.twitter.com/vuAUdK5C5t

— D (@DDF31090) April 19, 2023
One tweet has Irvin discussing Goku's transition to Super Saiyan, describing the moment as "the dawn of a new day, the beginning of a new age." Another tweet has Smith criticising Yamcha for his "small hands" and "bad feet," and how he "doesn't even know what he's doing." Harsh, but fair.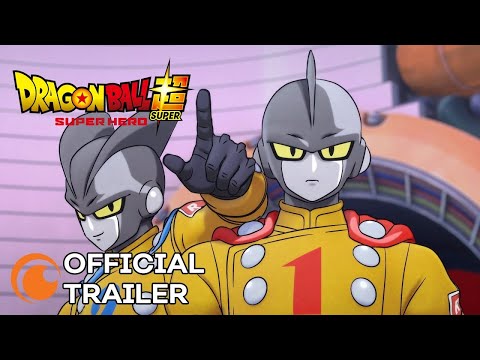 No word of a lie, we would watch a whole season of new anime if it was just Dragon Ball Z with the most enthusiastic sports commentators narrating along. Or how about a sports movie where the heroes don't worry about saving the world anymore, and just play baseball instead?
If you'd rather your anime without sports commentary, you should put the Dragon Ball Super season 2 release date in your calendar. Alternatively, you might be keen to see how Dragon Ball Z can help the Creed movies go on forever. Away from anime, check out our list of the new movies coming this year, and the best movies of all time.