It's impossible to imagine Goku as anything different today, but Dragon Ball creator Akira Toriyama has admitted that they almost made the beloved anime character like Peter Pan. Which, in other words, means that they nearly made him a child forever.
The Dragon Ball anime series and manga devote a lot of time to Kid Goku, but the shounen anime series would've taken a drastically different direction if Kazuhiko Torishima, Akira's first editor for the Dragon Ball manga, had his way.
In the former's new book (translated and paraphrased online by Todd Blankenship), the editor explained how, when Dragon Ball switched to battles, Akira was keen for Goku to finally grow up: namely because drawing his tiny body in battle scenes proved especially challenging. Because Kid Goku proved so popular, Kazuhiko initially rejected the suggestion. That is until Akira said that unless Goku was aged up, he was unable to continue the series.
While Kazuhiko saw it as a gamble, the overriding editor-in-chief gave Akira the green light to age up Goku. And as it turns out, Kazuhiko's fears were unfounded. The editor explains in the new book how Dragon Ball remained the number one most popular manga in Japan, with the publisher only getting a single phone call complaining about Goku's change.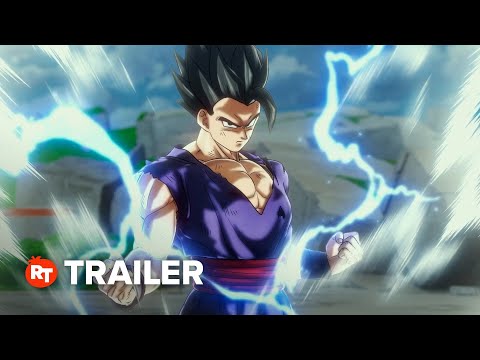 One shitty phone call aside, at least no disgruntled fans went Super Saiyan on them! For more on Dragon Ball, check out our guides on how to watch Dragon Ball in order, how to watch Dragon Ball Super Super Hero, the best Dragon Ball Z characters, and the Dragon Ball Super season 2 release date.
More broadly, have a look at our guide on where to watch Pokemon, One Piece, and Dragon Ball, along with listicles breaking down the best anime movies, best anime villains, and all the new anime coming your way this year.