Denzel Washington is an accomplished actor and director, standing as one of the most decorated men in Hollywood history. But there's a cinematic predecessor who Denzel Washington considers to be his hero, and it's the star of many of the best Westerns ever made.
Washington told Reader's Digest that "Clint Eastwood is my hero" and played a big role in the star's shift from being one of the best actors alive to being one of the best directors as well.
Many of the best Clint Eastwood movies were already in the books by the time he stepped into the director's chair for the psychological thriller Play Misty for Me in 1971. He has since helmed dozens of new movies, winning the Oscar for directing twice (Unforgiven and Million Dollar Baby).
Washington explained in the interview that the appeal of directing for him is as much about helping others find their footing as it is about taking control on set.
He said: "I like seeing other people do well. I enjoy finding young kids and sharing what I know with them. I like the collaboration. Also, I'm looking down the line. Clint Eastwood is my hero. This guy just seamlessly segued from one career to another."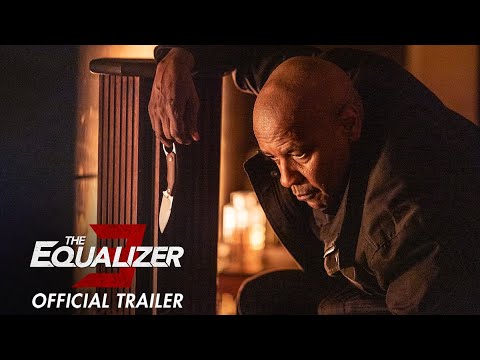 Washington made his own directorial debut in 2002 with Antwone Fisher, and has since helmed the likes of Fences and A Journal for Jordan.
The star also explained how much he enjoyed meeting Hollywood icon Jimmy Stewart and American football player Gale Sayers, who were also big heroes of his.
It's cool to hear the names who have influenced Washington, and without whom we might not have been able to experience the best Denzel Washington movies. We can also add Morgan Freeman to that list, even though Washington almost messed up a sword fight with him.
To find out what Washington is up to next, check out our guide to The Equalizer 3 release date. You can also find out why Denzel Washington thinks remakes are OK and learn about how Denzel Washington took the best movie advice from Steven Spielberg.
We've also got guides to more of the best movies coming this year, including the Oppenheimer release date and the Dune 2 release date.