Denzel Washington is one of the best actors around, and Steven Spielberg is one of the best directors, so you'd think they'd be a match made in heaven. However, despite their joint talent, and the fact that they've both worked on the best movies of the past few decades, the pair are yet to collaborate.
It's a shame really, because the result would surely be absolute magic. Still, just because Spielberg is yet to direct Denzel Washington doesn't mean that the two don't speak.
In fact, Spielberg provided Washington with some of the best, most honest advice the actor could hope to receive. Speaking with the Financial Times, Washington (who has directed four movies of his own) revealed how the Jaws filmmaker shaped his own approach to directing with one piece of advice.
"Steven [Spielberg] told me years ago, when I was nervous about making movies: 'Everybody steals, Denzel, but make sure to steal from the best,'" said Washington, recalling Spielberg's words of wisdom.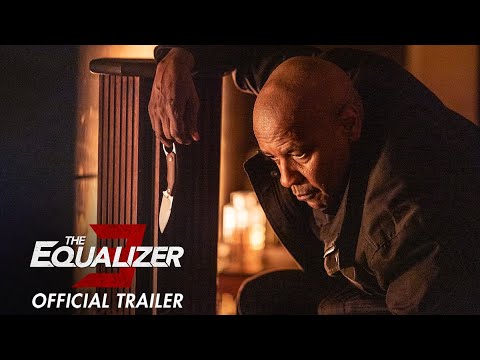 "I've been re-watching Coppola's Godfather movies and stealing shots from them," he continued. "And I'll be stealing from Spielberg as well." From that alone, it's clear that Washington took the advice to heart: Coppola and Spielberg are both masters, and the actor could hardly choose better filmmakers to emulate.
While Washington is best known as an actor, with his performances in the likes of Training Day, The Equalizer, and Malcolm X, the movies he's directed mark him out as an excellent director in his own right, too. Most recently, Washington directed the Oscar nominated movie Fences, and the 2021 romantic drama movie A Journal for Jordan.
Fences in particular is a great piece of work, and if you consider yourself a Washington aficionado, it's really a must-watch.
For more on Washington, take a look at our picks for the best Denzel Washington movies and learn more about the upcoming The Equalizer 3 release date. Or, see our choices for the best Steven Spielberg movies, before finding out more about all the new movies coming in 2023. If you fancy a night in, you can also see what's new on Netflix.