Who will be the new Superman actor, taking over from Henry Cavill for James Gunn's DCU reboot? Here's everything we know about who will be taking over as the Man of Steel in the latest era of the superhero franchise.
The Superman Legacy release date is on the horizon, and James Gunn's new movie will kick off Chapter 1: Gods and Monsters (the equivalent to the first phase of Marvel movies). The search is currently under way for the movie's leading stars, and Gunn needs to find his own Clark Kent after the departure of Henry Cavill. So what do we know about the Superman Legacy casting, and who will be the new Superman actor?
Who will be the new Superman actor?
The Superman Legacy casting process is well under way, and there are multiple names in contention to take over as the new Superman actor. As reported by both THR and Deadline, the actors auditioning for Superman include established Hollywood figures as well as rising stars.
Who is rumoured to be in the running for Superman?
Nicholas Hoult
David Corenswet
Andrew Richardson
Tom Brittney
Jacob Elordi
There are conflicting reports as to whether British actor Nicholas Hoult, of X-Men movie and Mad Max Fury Road fame, is auditioning to be Clark Kent or Lex Luthor. Equally, it's unclear as to whether Euphoria's Jacob Elordi officially threw his hat into the ring or not.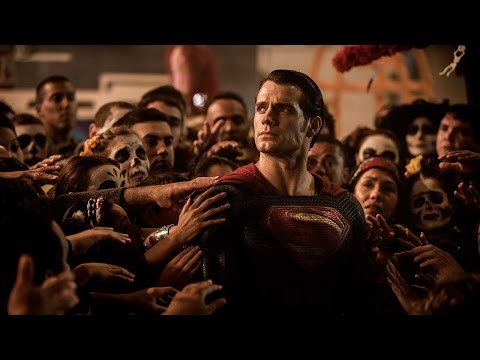 Meanwhile, the search for the new Lois Lane is also underway. It's reported that Emma Mackey, Rachel Brosnahan, Phoebe Dynevor and Samara Weaving are all in contention for the role.
That's the latest on who will be the new Superman. It's important to note that the auditioning process is still in its early stages, and we're some way away from an official decision from Gunn or an announcement. We'll keep you up to date as more news comes in.
For more on the DCU, check out our guide to the Brave and the Bold release date, and learn more about the Aquaman 2 release date.