Who is David Corenswet? Ever since James Gunn and Peter Saffran announced they were rebooting the DCEU and launching a new DCU, fans have been desperate to know who would play Superman in this new universe of superhero movies.
In June 2023, though, we got our answer. David Corenswet would be the Man of Steel in the DCU, and the young man joined the accomplished list of the best Superman actors. But who is this young star? Well, we have a long time to wait before the Superman: Legacy is released (Or anything from Chapter 1: Gods and Monsters), so we thought we'd do you a favor and break down everything you'd need to know about David Corenswet.
Who is David Corenswet?
Born on July 8, 1993, in Philadelphia, Pennsylvania, Corenswet is a 29-year-old actor and Julliard graduate who's been working on stage, TV, and film since 2002.
Before graduating in 2016, Corenswet appeared in numerous theatre productions in his home town most notably Arthur Miller's 2002 production All My Sons and the Philadelphia Shakespeare Festival's 2003 production of Macbeth.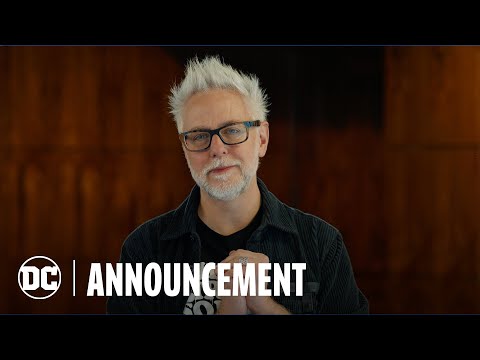 After graduating, Corenswet landed guest roles on a number of popular TV series, most notably House of Cards, but his big break came in 2019 when he landed the role of River Barkley in Ryan Murphy's best Netflix series, The Politician.
Murphy and Corenswet clearly enjoyed a fruitful partnership as they'd later work together on the show Hollywood, set in post-war Los Angeles. Since then, it's been impossible to get away from the rising star who's been a Netflix fixture for years and impressed critics in HBO's We Own This City.
However, he may be best known these days for playing The Projectionist — a skeevy pornographer — in Ti West's incredible horror movie Pearl (you can read our Pearl review here). Still, stardom clearly beckoned for Corenswet, and we mean that literally.
On June 27, 2023, it was announced that he'd be playing the newest incarnation of the alien superhero Superman with Rachel Brosnahan set to play Lois Lane. Conrenswet's a huge fan of Clark Kent and the comics, having told Entertainment Weekly in 2019 how he believed it was time for another version of the Man of Tomorrow.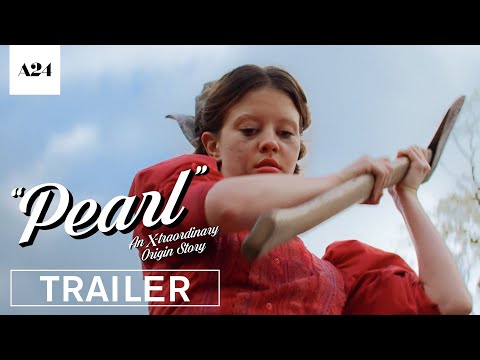 "But my pie-in-the-sky ambition is definitely to play Superman," he said. "I would love to see somebody do an upbeat, throwback [take on Superman]. I love the Henry Cavill dark and gritty take, but I would love to see the next one be very bright and optimistic."
Can Corenswet save the DCU? Well, judging by The Flash box office, it's not going to be easy. I guess you could say this looks like a job for Superman!
If you love the big blue boy scout, check out our guide explaining how to watch the Superman movie in order, we've also got a whole host of content breaking down everything you need to know about The Brave and the Bold release date, the Creature Commandos release date, and the Swamp Thing release date.
Finally, we've taken on the rather mammoth task of explaining how to watch all the DC movies in order. It's a Gordian Knot of timelines and reboots, but we think we've figured it out.
If that's not enough, we've also got a list of the best superhero movies and the 101 best movies ever made. Still not satisfied? OK, check out our list of all the new movies coming this year.