Here's who plays Batman in The Flash, plus a couple of other theories on the new superhero flick. The Flash has been in development for what feels like an eternity and plenty of people have come and gone behind the scenes, so let's get to the bottom of it all.
The DCU is undergoing some pretty drastic changes, and has a whole slate of new movies on the way. Before Chapter 1 Gods and Monsters can begin, though, there's a few superhero movies that were already in development before James Gunn and Peter Safran took over the DC movie division.
With The Flash release date on the way this summer, and a new trailer arriving at the Super Bowl, it's time to explain exactly who is playing Batman in The Flash.
Who plays Batman in The Flash?
The main actor playing Batman in The Flash is Michael Keaton, who returns to the role after more than 30 years. He will play an older version of Bruce Wayne and Batman and will help Barry Allen on his quest to save the universe.
Keaton first played the DC hero in the 1989 Batman movie, before reprising his role for the sequel Batman Returns in 1992. The Batman actor is thought to be playing a version of Gotham's Caped Crusader from a different timeline.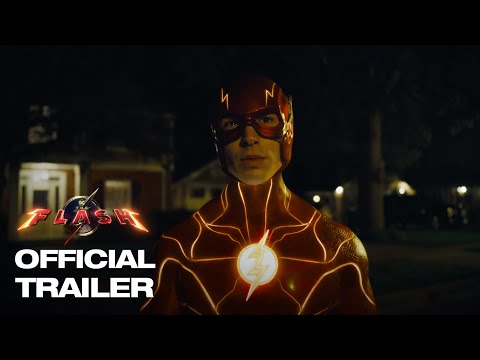 However, we also see Ben Affleck back as Bruce Wayne, too. Here's where things get confusing. It has long been expected Affleck will say farewell to the role of Batman once and for all after his cameo in The Flash. We've heard that before a few times now though, so who knows if he will actually bow out this time.
If that wasn't enough, there's debate over who should be the next Batman in The Brave and the Bold, and rumours suggest we may get a glimpse of the actor taking on that role in The Flash to set up the new timeline for the DCU. As always, we should take any rumours like this with a huge fistful of salt, though.
Until we know more, why not have a look at our guide to The Batman 2 release date for more Dark Knight action, or dive into our guide to the Aquaman 2 release date for the next DC adventure.