What was on Barry Allen's sandwich in The Flash? There's a lot of serious superhero mythology at play in The Flash, but there's also one of the most unorthodox coffee shop orders we've ever seen.
DC's speediest hero has terrible taste in sandwiches. You'll get to see the result for yourself in cinemas now The Flash release date is upon us, and it's fair to say there aren't many new movies that dole out free lunchtime inspo like this. Though, with that said, we'd rather this one stayed with the best DC characters. It doesn't seem tasty.
But what was on Barry Allen's sandwich in The Flash? In case you've taken leave of your senses and want to copy the dietary chaos of The Flash cast, here's what you need to do. We can't make this clear enough, though, it sounds awful.
What was on Barry Allen's sandwich in The Flash?
The bizarre recipe for Barry Allen's PBnBRHC sandwich in The Flash is as follows: peanut butter, bananas, raisins, honey, and cheese on a roll.
Look, it's fair to say that Barry needs a different diet to the rest of us. When you run that quickly – we've answered 'how fast is The Flash?' already – you need to consume some serious calories. And if Barry chooses to achieve that diet in the most disgusting way possible, more power to him. We just hope he never invites us to Subway.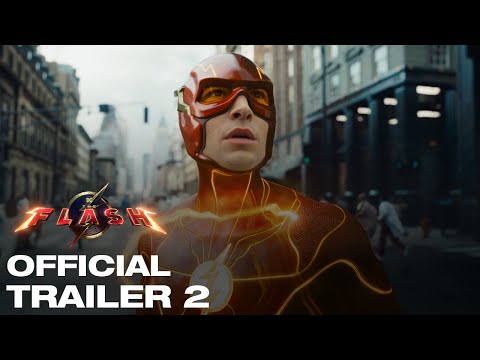 Full list of Barry Allen's sandwich recipe:
Peanut butter
Bananas
Raisins
Honey
Cheese
For more on the newest addition to the canon of DC movies, check out our guide to The Flash ending and find out how to watch The Flash. You can also read our The Flash review and learn how The Flash adds James Gunn to the DCU with an easter egg.
We've also explored everything about Gunn's plan for the DCU in Chapter 1 Gods and Monsters. Meanwhile, read about the best James Gunn movies and five things we want to see from James Gunn's DCU.