Not long ago, we didn't know much about the new DCU Superman movie. But with the newest version of the DCU's greatest hero having been cast (alongside his Lois Lane), it looks like James Gunn's new universe is really starting to take off.
It sounds like Gunn's Superman Legacy will be taking the Spider-Man: Homecoming and The Batman route since Gunn has confirmed that the new Superman movie will bypass his origin story completely.
It's fair enough, since we know the story behind Clark Kent as well as our own names at this point. But still, it's an interesting decision when Gunn is at the turning point of unleashing his completely new universe.
When asked on BlueSky about the matter by a fan, Gunn did what he does best and gave a short, firm answer to the question.
"I think we've seen his origin enough in film at this time," he wrote, also clarifying, "There is no Young Clark."
Why waste time? The DC character has resulted in some of the most well-known superhero movies around, and while we loved watching Kevin Costner get swept up by a tornado in Man of Steel, it may be a blessing that we skip Clark Kent's earlier years and head straight into the action.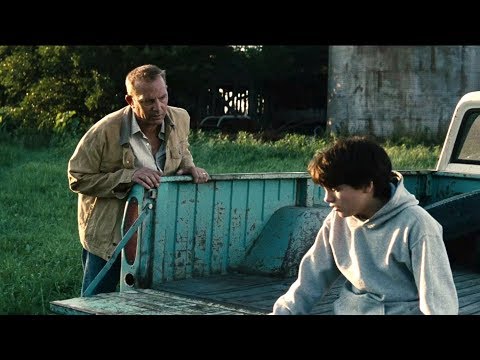 Come to think of it, most modern-era superhero movies seem to be ditching the origin element altogether. In the Batman world, the Christopher Nolan movies, the Zack Snyder, and the Tim Burton versions include the death of Bruce Wayne's parents, but the Robert Pattinson era jumps ahead in time to his vigilante phase.
Equally, Superman's DC comrades Aquaman and Wonder Woman have their own flashbacks and backstories in their solo movies. So, while we love Superman's not-so-humble beginnings, we reckon it might be the right time for this trend to die.
For everything you need to know about the new era of DCU, check out our guides explaining how to watch all the DC movies in order and revealing everything we know about The Batman 2 release date. Don't forget about the Blue Beetle release date, and get to know David Corenswet, the new Superman.
You can also check out our list of the Superman actors ranked, our guide to Chapter 1: Gods and Monsters era, and take note of all the other new movies coming out this year.