Despite all of its public troubles, endless delays, and director swaps, the DCU's new movie The Flash is finally zooming into cinemas in June. Marketing nightmares have somewhat been avoided by strategic early previews for industry figures such as Tom Cruise.
After a CinemaCon 2023 screening, many The Flash first reactions called it one of the best superhero movies of all time, shocking many DC fans who had followed its troubled production in the wake of Ezra Miller's controversies.
Acclaimed IT author Stephen King is the latest to share his thoughts, and he's not bucking the trend.
King took to Twitter to share his reaction to the movie, admitting he normally doesn't care for spandex and capes but enjoyed the "eye-popping" The Flash.
When a fan roped James Gunn into the conversation to ask if it was true, Gunn responded heartily, "Hell yes it is."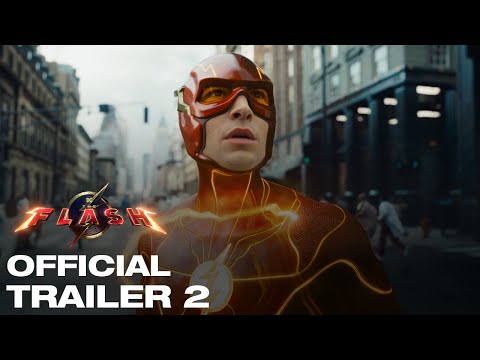 The Flash release date is fast approaching, so moviegoers will be able to put in their two cents soon enough. For more, find out our answers to is Christian Bale in The Flash and who plays Batman in The Flash. Or, check out the best movies of all time.