One thing to have survived the great Warner Bros shake-up is the Penguin show coming to HBO starring Colin Farrell. The drama series, a spin-off from DC movie The Batman, is part of a grander plan for Matt Reeves's Gotham City, and the director has revealed it'll tee up the sequel.
Speaking to Collider, Reeves, spoke about the overall agenda when it comes to his Batman. "There's actually a whole little fabric of things we're wanting to do," he explains, "the way we're doing with [the] Penguin and how that will lead into the sequel, and what that sequel is going to be."
Colin Farrell, who plays The Penguin, previously confirmed it won't be an especially long thriller series, essentially bridging The Batman with the upcoming new movie in a half-dozen or so instalments. Reeves mentioned that there's an entire universe being drawn out here.
"There are some other things we have planned too," Reeves told Collider. "The BatVerse of what we're doing has me very, very excited, and I'm very passionate about it. So I'm excited."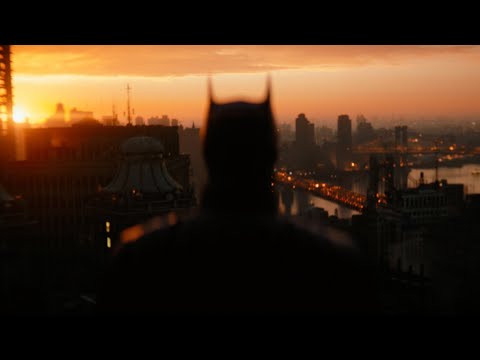 This is all reassuring to hear, since DC's superhero movies have been undergoing a clean out under James Gunn. Henry Cavill just returned as Superman in Black Adam, but now he's out again. Wonder Woman 3 was canned, and the long-term prospects of The Flash and Aquaman 2 are in question.
It seems like Reeves's Batman movies are insulated from all of this hubbub. Have a look at our guides to The Batman 2 release date and the Harley Quinn season 4 release date for more of DC's finest.