The battle to become the new Superman in the DCU is nearly over, as only three actors remain in contention for the role. James Gunn's Superman Legacy is scheduled to arrive in just over two years, so the new movie needs its cast sooner rather than later before filming can begin.
Obviously, the most important roles to fill are those of DC characters Superman and Lois Lane. Superman Legacy will be the first proper starting place for James Gunn's rebooted take on the DC universe, and Superman will be a foundational character as the franchise develops so the casting needs to be spot on.
Now, THR reporter Borys Kit confirms that the search is nearly over as three actors for each role are currently screen testing. The actors will be donning costumes and makeup in order for James Gunn to make his final decisions.
On Twitter, Kit reported these names are: "Nicholas Hoult, David Corenswet and Tom Brittney," for Superman, and: "Emma Mackey, Phoebe Dynevor and Rachel Brosnahan," for Lois Lane.
What's most notable about the names which have made it to this final stage for Clark Kent is the variation in their experience and name recognition. Nicholas Hoult has been sitting pretty in Hollywood for some time now, starring in Mad Max, the X-Men movies, and the more recent Renfield alongside Nicolas Cage.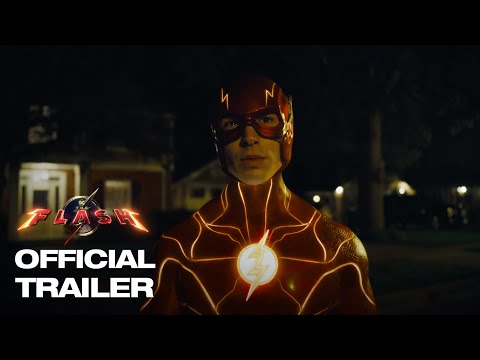 On the flip side, Tom Brittney has a much more low-key string of credits. He appeared in Outlander for three episodes, but his main appearances otherwise have been limited to British dramas on the BBC and ITV. He certainly isn't a name people will be able to put a face to.
Then, somewhere in the middle ground is David Corenswet. Corenswet starred in the 2022 horror movie Pearl alongside Mia Goth, and is due to appear in a supporting role in the upcoming Twister 2, which is a major project with a big cast.
In our humble opinion, Corenswet simply looks the most like Clark Kent, but we'd trust Guardians of the Galaxy mastermind James Gunn to make the right choice whoever he ends up going with. Whoever it is will have big shoes to fill, stepping into a suit previously inhabited by Christopher Reeve and Henry Cavill.
For more on Superman, you can learn all about The Flash with our guide to The Flash ending explained. Or, read our The Flash review before checking out what we know about other DCU projects like The Brave and The Bold release date, as well as our whole breakdown of Chapter 1 Gods and Monsters.