Before strikes made Hollywood halt to a standstill, James Gunn had begun tentative work on his first DC Universe feature – Superman: Legacy. David Corenswet and Rachel Brosnahan had been cast as Kal-El and Lois Lane respectively, and the film's official synopsis reported that the DC flick would chart "Superman's journey to reconcile his Kryptonian heritage with his human upbringing as Clark Kent of Smallville, Kansas."
Pre-production on the DCU film was suspended when the 2023 Writers Strike and Hollywood Actors Strike started earlier this year, but now, Gunn, who will be directing the superhero movie, is keen to get the ball rolling with the latest Superman actor.
Insiders told Deadline that filming on the upcoming DC movie is set to begin filming March next year, with a June 2025 release date purportedly still on the table. But that isn't the only new movie DC is starting work on.
Comparatively, we still appear to have some way to go with the next Batman movie. The DCU's version of the DC character hasn't even been cast yet, and we know the DC movie will be based on The Brave and the Bold comic books. This means that we won't just be needing a new Batman actor — Robin, Bruce Wayne's young ward, will also be a crucial part of the film.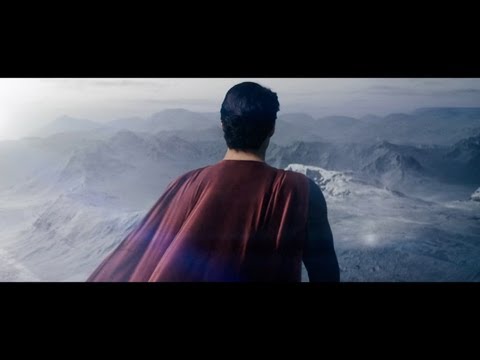 But while it's full steam ahead with Superman Legacy, Deadline reports that The Brave and the Bold is not currently Andy Muschietti's priority. While he has been confirmed to direct the film, his focus will first and foremost be his horror series – and It prequel – Welcome to Derry.
Fans will no doubt be disappointed we're not getting Chapter 1 Gods and Monsters sooner, but I think it's better Gunn takes his time with the Batman and Superman movies as opposed to rushing them out before they're ready. That is the biggest mistake that was made with the DCEU, and we doubt Gunn and Peter Safran want that history to repeat itself.
Either way, if you can't wait that long for more Batman content, hold on tight for our guides on The Batman 2, Joker 2, the best Joker actors, and Batman villains.