Gal Gadot has spent the best part of a decade in the DC Universe as Wonder Woman, but one of her new movies will see her take on a famous person from real history. Gadot, though, has found some similarities between the two characters.
Next on Gadot's dance card is the Netflix thriller Heart of Stone, but she's also at work on a Cleopatra biopic with Kari Skogland – director of Marvel series The Falcon and the Winter Soldier.
In a new interview with Vogue, she teased that upcoming project a little more and explained the link between Cleopatra and the best DC characters. She said Cleopatra has always been a part of her life, since her childhood in Israel.
Gadot said: "Israel borders Egypt, and I grew up with so many stories about Cleopatra, and she's like a household name. You know, if Wonder Woman is the imaginary strong female leader, Cleopatra's actually the real one."
The star said she hopes her take on Cleopatra will "change the narrative" around the Egyptian ruler, who has often been defined in popular culture by her relationship to the men in her life.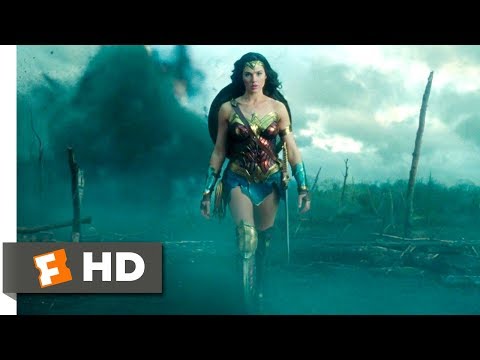 She added: "All I ever saw in regards to Cleopatra from film, was that she was this seductive woman who had an affair with Julius Caesar and Marc Anthony. But the truth is, there's so much more to her. This woman was so ahead of her time. Egypt and what Egypt was back then, was still futuristic to where we are today."
We're intrigued to see what Gadot does with the role of Cleopatra, if indeed the movie does finally make it to screens. Wonder Woman director Patty Jenkins was originally attached, before stepping aside for Skogland due to scheduling.
For more of Gadot in the meantime, you can find out how to watch the DC movies in order and learn about an exciting Red Notice 2 update. We've also explained whether Gal Gadot's Wonder Woman is in The Flash.
We've also got you covered on the best movies coming to DC as part of the Chapter 1 Gods and Monsters plan, including the Superman Legacy release date and the Swamp Thing release date. Elsewhere, we've revealed five things we want to see from James Gunn's new DCU.