When the director of Cowboy Bebop announces something, we pay attention. On this occasion, Shinichirō Watanabe, who directed every episode Cowboy Bebop, easily one of the best anime series, has unveiled some very enticing plans indeed.
As reported by Anime News Network, Shinichiro has a new anime coming: Lazarus, a sci-fi series. The futuristic project is a collaboration between Toonami, Adult Swim, and MAPPA, and besides Shinichirō himself, John Wick director Chad Stahelski's on board to map out the action sequences.
Well and truly a match made in digital heaven. Taking place in 2052, the thriller series follows a society that's become reliant on a new drug called Hapuna, from a mysterious Dr Skinner. After mysteriously disappearing for some time, Dr Skinner returns, and tells the world that anyone who took Hapuna will die in three years.
That's an intriguing concept, to say the least. A small teaser will be revealed to attendees of SDCC this weekend, indicating that production's well underway.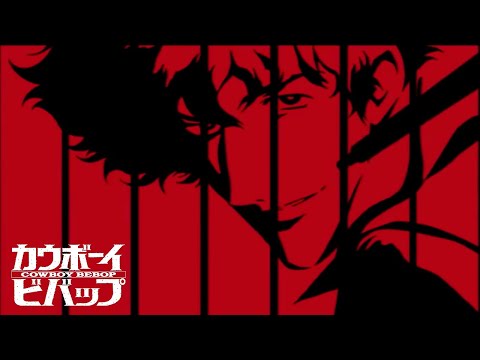 Sadly, no release window's available yet, but if there's one thing we know about the best animated series, it's that they take time. Besides Cowboy Bebop, Shinichirō oversaw Space Dandy, another cosmic hit full of wild spaceships, planets, and alien species, during the 2010s. The man knows his science fiction, and we're already pumped for Lazarus.
We'll keep you informed. Our lists of the best romance anime and best horror anime have more classics to enjoy. We have guides to the Dragon Ball Super season 2 release date and Hunter x Hunter season 7 release date for more upcoming releases, as well.
You can peruse our guide to the John Wick 5 release date, as well as our ranking of the John Wick movies, to see more of Stahelski's work. Don't forget our best action movies list either!