With Oppenheimer, Christopher Nolan is about the release one of the biggest new movies of the year. The only problem is the Oppenheimer release date clashes with Barbie. As the 'Barbenheimer' box office battle becomes a meme in and of itself, you'd expect Christopher Nolan to be, at least, a tiny bit pissed off about the clash.
But in a new interview with IGN, the thriller movie director said he was actually embracing the Oppenheimer and Barbie movie release date clash. For the greater good of cinema, of course.
"Summer, in a healthy marketplace, is always crowded, and we've been doing this a long time," the director explained. "I think for those of us who care about movies, we've been really waiting to have a crowded marketplace again, and now it's here, and that's terrific."
Cillian Murphy, who stars as the eponymous Oppenheimer in the Christopher Nolan movie, added that he couldn't wait to see Barbie in theatres.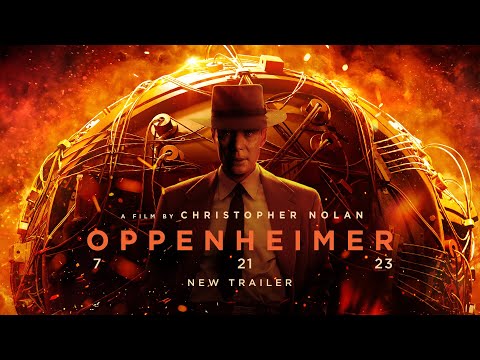 "I mean, I'll be going to see Barbie, 100 percent. I can't wait to see it," he said. "I think it's just great for the industry and for audiences, that we have two amazing films by amazing filmmakers coming out on the same day. You can spend the whole day in the cinema – what's better than that?"
For more on the best movies of the year, check out our guides to the Barbie cast, Barbie movie age rating, Billie Eilish in the Barbie movie, and all the other 2023 movies to look out for.