Al Pacino and Christopher Nolan might be a match made in movie heaven, but that doesn't mean their work together was always plain sailing. Fans of Christopher Nolan consider Insomnia to be one of his best movies, but in an interview with the LA Times, Nolan recalled how Pacino gave him some food for thought.
"I had gone up to Pacino after a series of takes and given him a note on what I wanted," the thriller movie director recalled. "He told me, 'I've already done that. You can't see it to the eye, but I've done it on the dailies.' I looked for it and I was like, 'Oh, my God,' because there it was." Yikes. I guess that's what happens when you question one of the best actors of all time.
Still, Nolan said that this experience working on the '2000s movie was an important learning curve for him, as he compared Pacino's approach to Insomnia to Cillian Murphy's work on his new movie, Oppenheimer.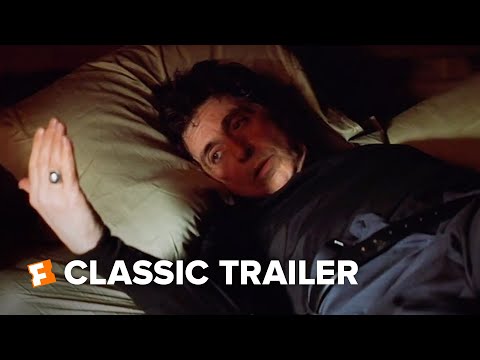 "Great film actors can do that," Nolan added, "And that's what I had with Cillian." In Oppenheimer, Murphy plays the titular role of J. Robert Oppenheimer, a complex historical figure and the "father of the atomic bomb." The Christopher Nolan movie marks Murphy's first leading role in a blockbuster, with early critic reactions already praising the former Peaky Blinders cast member's performance.
You can find out for yourself why Nolan dubs Murphy a "great film actor" once the Oppenheimer release date rolls around this July. Or, see another one of the greats, Al Pacino, in Insomnia by buying or renting the film on streaming services Apple TV Plus and Amazon Prime Video.