We're all hoping that Oppenheimer will be one of the best movies of the year — and based on early social media reactions, it looks like that may well be the case. It's always been a given that the Christopher Nolan movie would be explosive. Still, judging by early critic reactions, Oppenheimer blows it out of the park in all the right ways, with social media posts praising the new movie's writing, directing, and the performance of its widespread ensemble cast.
After its global premiere in France on July 11, critics are flocking to social media to give their opinions on the film. Total Film's Matt Maytum described it as "a character study on the grandest scale," highlighting "a sublime central performance by Cillian Murphy."
"An epic historical drama but with a distinctly Nolan sensibility: the tension, structure, sense of scale, startling sound design, remarkable visuals," he added. "Wow."
Vulture's Bilge Ebiri noted that "the word that keeps coming to mind is 'fearsome'." Meanwhile, Kenneth Turan said in a piece for The LA Times that Oppenheimer is "arguably Nolan's most impressive work yet in the way it combines his acknowledged visual mastery with one of the deepest character dives in recent American cinema."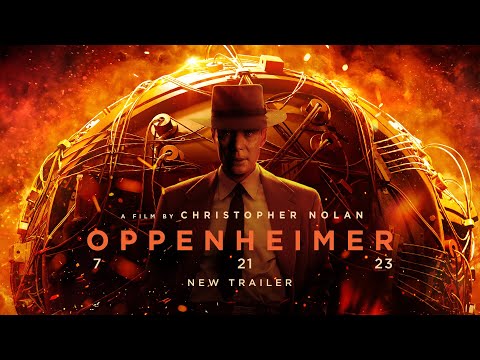 The Sunday Times' Jonathan Dean admitted that he was "totally absorbed" in Oppenheimer, describing it as an "audacious, inventive, complex film to rattle its audience," while Lindsey Bahr of the Associated Press dubbed the drama movie "a spectacular achievement in its truthful, concise adaptation, inventive storytelling and nuanced performances."
With the Oppenheimer release date just days away, you won't have to wait long to see what all the fuss is about — but don't forget that the Barbie movie release date is the same day, too. So we won't judge you too hard if you show up for Oppenheimer decked in pink.