Chris Evans has been out of the Marvel Cinematic Universe for a few years now and has been dipping his feet into new ventures, favouring Apple TV Plus miniseries and action movies like The Gray Man on some of the best streaming services.
It might not be long until we get a 'Somehow, Chris Evans has returned to the MCU…' opening scroll, however, because his latest movie is getting ripped to shreds by critics and the internet at large.
They can't all be winners, and his new movie is getting left on read by a lot of the people who've watched it, with words like "boneheaded", "atrocious", and "mediocre" being slung at it.
Ghosted, also starring his Knives Out cast co-star Ana de Armas is currently dripping with green goo at 30% on review aggregator site Rotten Tomatoes. And the audience score, which can often be a saving grace for panned movies, isn't instilling a lot of confidence either.
Ghosted already had its fair share of shade after movie fans pointed out multiple scenes where it looked like Evans and Armas (in a bad wig) weren't actually on set together, one of which you can view in the clip below.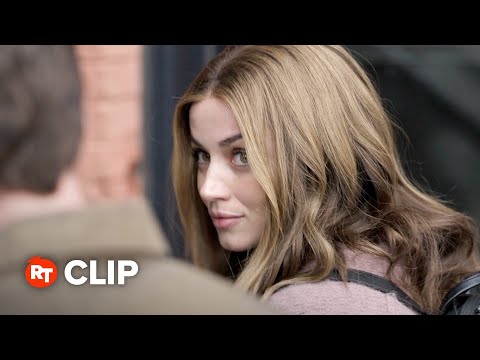 The romance movie likely won't be making it onto anyone's best of lists for 2023. Iconic Twitter account Ana de Armas Updates is probably hoping this won't affect the Seven Husbands of Evelyn Hugo fan-casting.
In more positive news, see our best movies of all time, the best Apple TV shows, or the new movies coming soon.