It didn't take long for Cats to become a snigger-worthy punchline in Hollywood, with Tom Hooper's musical considered to be one of the worst movies ever made. Even its stars were shocked when they saw the finished drama movie.
Set in a world inhabited almost entirely by cats, the adaptation of Andrew Lloyd Webber's ultra-successful stage show utilised innovative "digital fur technology" to bring the feline characters to life. The consequences were, it's fair to say, less than ideal. Every single character is just one step away from a horror movie monster.
The Cats cast have been willing to speak openly about their own disappointment since the movie's release, with James Corden and Rebel Wilson notably joking about it while dressed in cat costumes at the Oscars in 2020.
Wilson, who played the lazy cat Jennyanydots, explained her first reaction to the finished Cats movie on the talk show Watch What Happens Live with Andy Cohen.
She said: "They actually showed me the version with no digital effects whatsoever, so I saw us all in these kinds of lycra tight outfits. That was the first time I ever watched it and I was like 'ah, that's good'. I only saw it for the first time at the premiere sitting next to everybody, and I just went: 'Ohhh, that's… that's…'. That's what I said."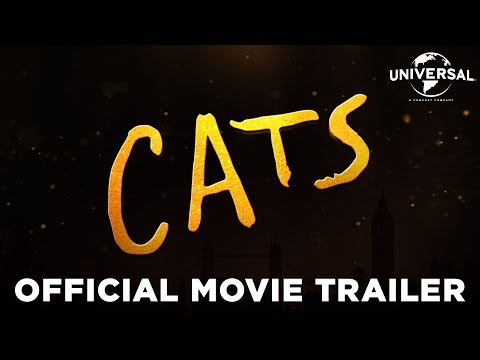 Spare a thought for the cast of Cats, who will now forever be linked with one of the most notorious disasters in cinema history. Although, maybe have a little less sympathy for Jason Derulo. He still seems to think the movie is worth defending.
Away from Cats, there are plenty of new movies on the way in 2023 that feature fewer horrifying CGI critters. We've got you covered with the information you need on the Barbie movie release date, the Oppenheimer release date, and the John Wick 4 release date. And when it comes to musicals, we're all looking ahead to the Wicked movie release date and the Frozen 3 release date.