There's not a lot in Hollywood Better Midler hasn't done. She's made science fiction movies, musicals, horror movies – you name it. Even still, she has her eye on a role in a particular hit TV series, and she'd be a perfect fit.
Speaking to Variety, she revealed that the comedy series The White Lotus has her intrigued. "Oh, please! Of course. In a New York minute," she answers when asked if she'd like to be in The White Lotus. "It's a big sendup. Mike White pokes fun at the worst kind of people, the truly entitled and rich people behaving badly. Everybody likes to see them get their comeuppance. I really enjoy that."
The White Lotus has become popular for being a relentless satire of a certain kind of wealthy vacationer. Set in a resort chain for the rich, each season involves a different location and cast, carrying similar themes and jokes (and Jennifer Coolidge).
"It's the great saga of the haves and the have-nots, which is eternal," Midler continues. "I do tend to watch the stuff that's – I don't want to say hopeful – but I do like to laugh. I love to laugh, but there's just not enough laughter. So I really do look for the stuff that makes me laugh."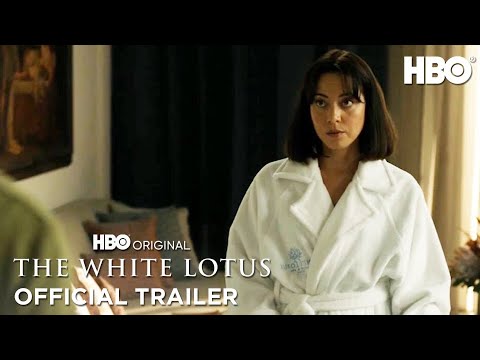 Sounds like Midler enjoys her comedy movies and rom-coms alongside great drama series. We reckon she'd be a perfect fit for The White Lotus season 3 – can you imagine her and Jennifer Coolidge trading lines? What joy. Recently, Midler was involved in Disney Plus movie Hocus Pocus 2, and The Addams Family animated movies.
Check out our list of the best Netflix series and best Apple TV shows if you want more small screen choices. Our new movies guide will keep you up to speed on the silver screen, as well.